3 Reasons to Join a Run Club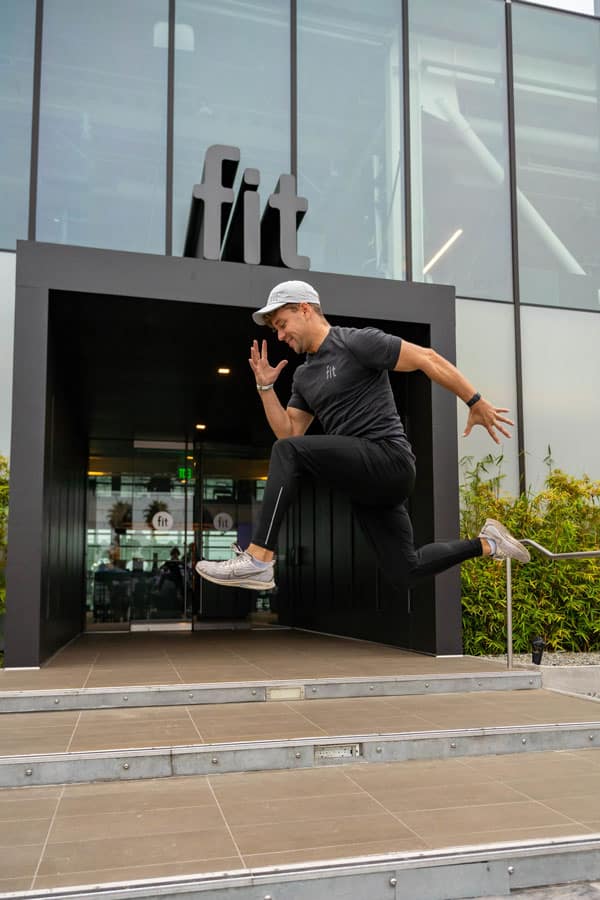 Running is an intense sport and therapeutic for most people. That is why running clubs have increased over time — more and more people want to join the sport for fun, to compete, or as a form of exercise to get fit in San Diego.
Running clubs have multiple benefits, including regular training, a community, motivation, and helpful tips. However, most people are not part of a fit athletic club for various reasons. For example, some people will not be part of any fitness classes in San Diego because of a lack of time.
Others do not believe that it is necessary to be part of a gym and still belong to a fitness club at the same time. While all those are valid reasons, it is important to join a running club if you want to grow as a runner and interact with like-minded people at least once a week.
Read below to know why you should join Fit's San Diego running club today.
1. To Make New Friends
You will never have enough friends in life. Friends add color and variety to our lives. We should jump at opportunities to make meaningful relationships.
Once you join a Fit Athletic club in your area, you will automatically meet a group of diverse people that could add value to your life in one way or another. For example, you can make local friends at a local spot like Fit East Village.
It allows you to make connections or even lifetime friendships. Instead of doing your runs alone on the streets, it would help to run with people you can also share a meal or conversation with later on.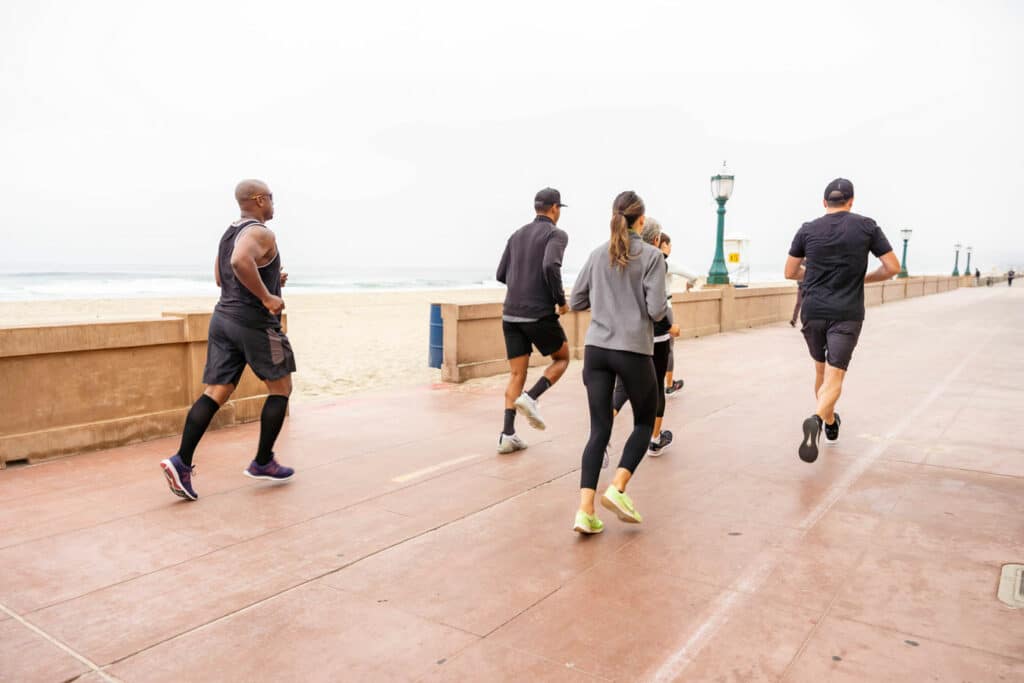 2. To Diversify Your Training
It's easy to get bored when running, especially if you have a monotonous routine that follows the same route every day or has the same exercises each day. Joining a running club will give you variety as you can borrow from other runners and change routes from now and then.
A running club will also incorporate various training exercises to help your body stay in shape and relax before and after races. The diversity in training might even make you a better runner and keep you interested in the sport for longer. Do not shy away from joining that Fit Little Italy club. It might spice up your morning runs.
3. To Challenge Yourself
You might never know how you compare to others if you are always running alone. It is essential to run with other people to see how you rank. That helps you understand your strengths and weaknesses as a runner and enables you to improve to become a better runner.
Joining a Fit Mission Beach club will help you challenge yourself and get out of your comfort zone. Eventually, you will be a better runner because the team in the running club will bring out the best in you.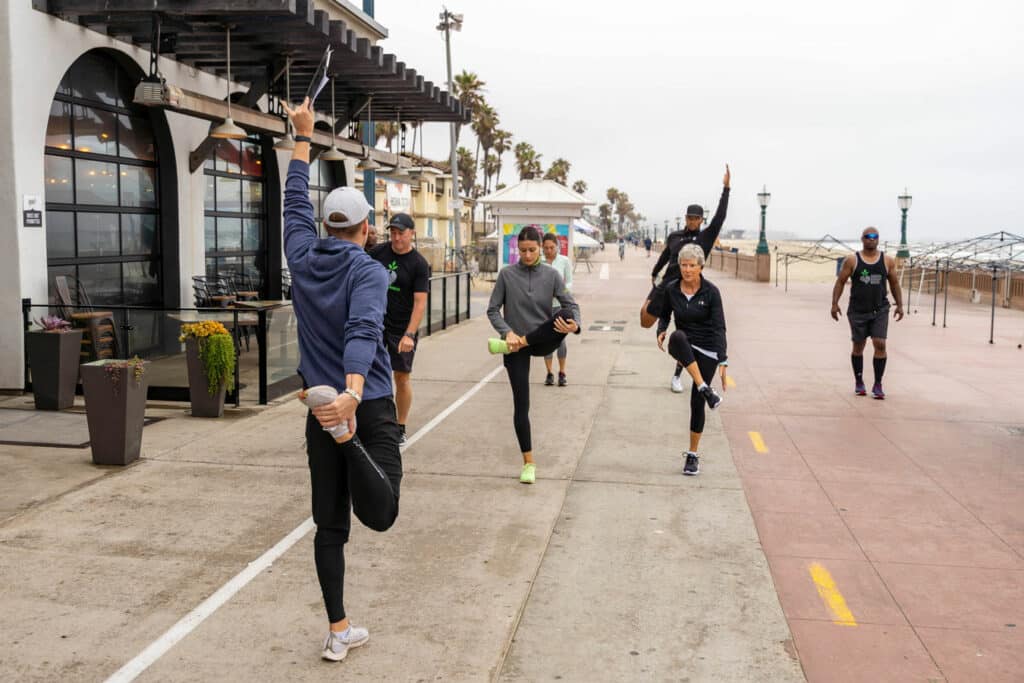 Conclusion
Running clubs have many benefits for you as a runner. The same way fitness classes in San Diego will give you motivation is the same way a running club will do.  Join a running club and start building your running community and increasing your knowledge of the sport.
Subscribe To The Fit Blog
Monthly articles for a Fit lifestyle, straight to your inbox.
Happening On Facebook
Recent Posts