3 Reasons Why You Need to Try a Post-Workout Sauna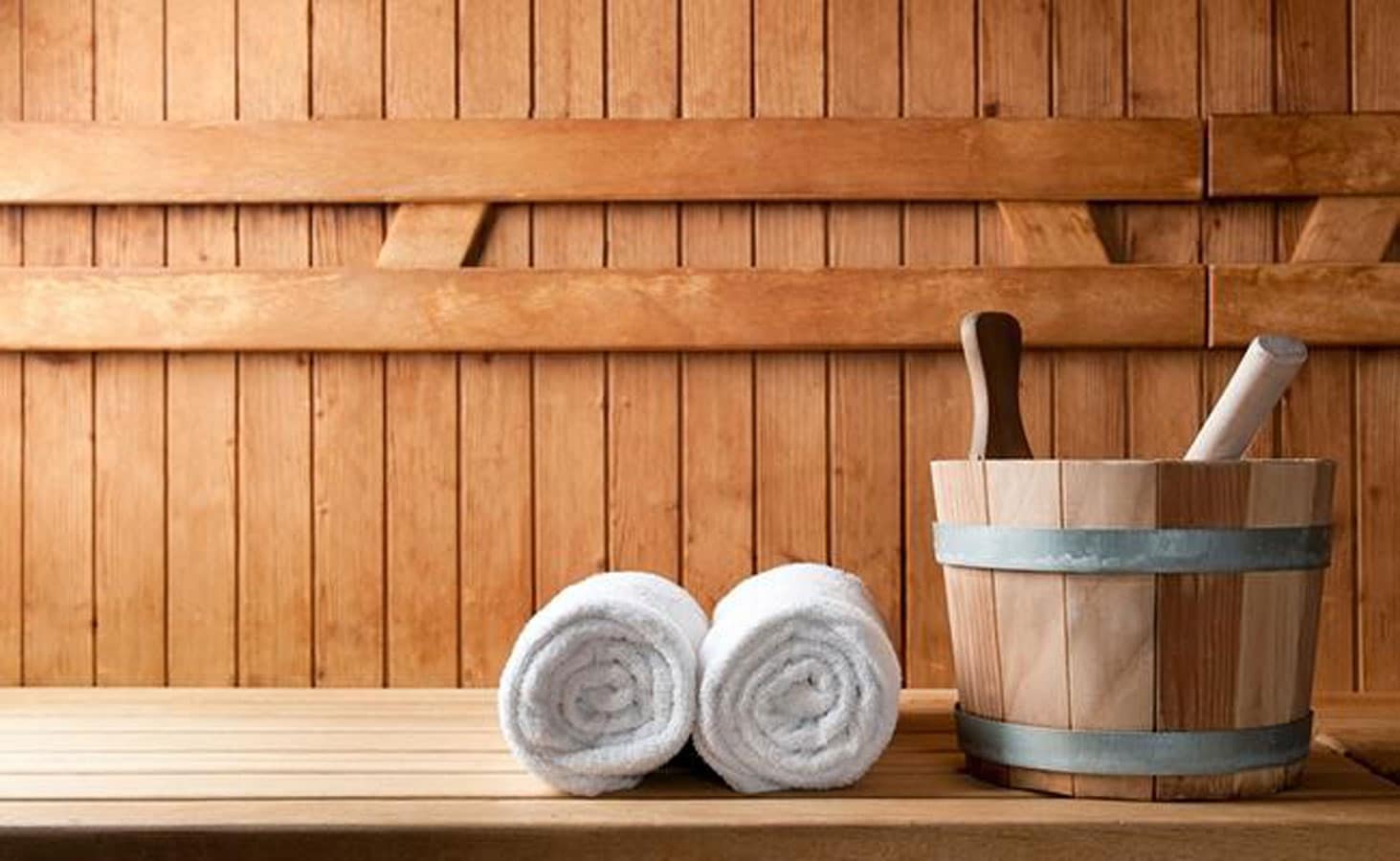 While the sauna might seem like a space dedicated to pleasure, there are a variety of benefits that come with using it after a good workout. It's an environment that contributes to recovery after a workout, shedding a few extra pounds, and all-around better health.
Keep reading to hear about the benefits, so you can start taking advantage of your local gym's sauna today.
1. Stress Relief and Decrease Muscle Tension
When in a heated space, your body releases endorphins and improves blood flow, which calms your muscles and contributes to stress relief. This will help improve your daily routine without wearing down your body after some exercise, making for better health as well.
Going to the gym is a great way to improve stress relief. But following it with time in the sauna can increase this benefit. Professional athletes have spoken about how using this amenity has helped inside and outside the gym with muscle tension.
After a hard workout, your muscles can get overworked and shut down. The heat is a great way of keeping your muscles relaxed so that when you come back for the next workout, sore muscles won't hold you back as much. It can also make them calm for when you go to complete your other daily tasks and you have this regular source of stress relief and healthy muscles.
2. Weight Loss and Detoxification
Excessive sweat may not sound fun, but it's crucial to better health. Sweat is your body's natural release of water and small concentrations of chemicals, leading to recovery. Studies have attributed the release of toxins and heavy metals to this process, which are harmful substances that negatively impact your health.
This benefit requires deep sweating, a process made easy by the steam room's heat without forcing yourself into an uncomfortable environment or clothing. Consider this space the equivalent of wearing a sweatsuit.
Additionally, by releasing sweat, your body is releasing built-up water weight. While this weight loss is only temporary, it can be a signal that your metabolism may be speeding up.
3. General Better Health
From skin benefits, improved sleeping habits, and better health, there are a lot of things to be obtained from a relaxing sauna session. Mainly, the easiest thing to obtain is the calming feeling which comes from the endorphins. This is an immediate reward which can be an excellent treat following a workout.
Skin benefits come from the sweat release, which pushes bacteria out and rejuvenates your pores. This gives your skin a soft feeling and contributes to the replacement of dead skin cells.
Another benefit worth noting is a sauna's contribution to increasing white blood cell counts, something which helps fight illnesses. This ensures you're able to fight general illnesses and ailments. The steam can also loosen your mucus and help recover from smaller illnesses such as a cold or allergies.
Give It a Try and Enjoy the Benefits
While there's lots of pleasure to be derived from the sauna in your local gym, a variety of health benefits have been associated with the amenity. Try it out after your next workout and see what the sauna can do for you. Claim your guest pass and try it out after your next workout to see what the sauna can do for you.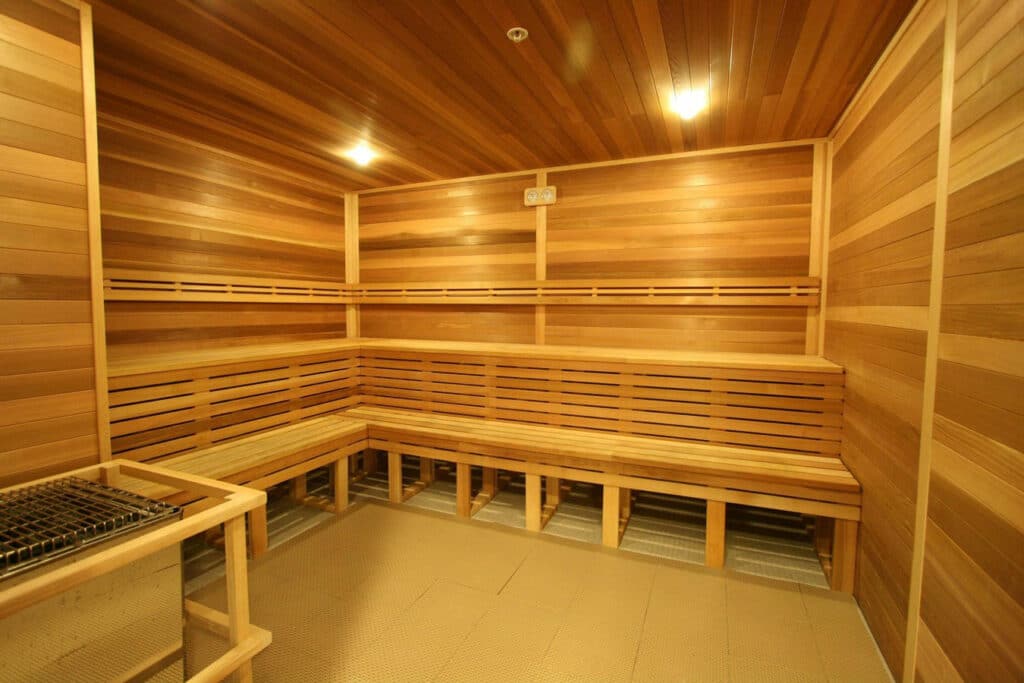 Subscribe To The Fit Blog
Monthly articles for a Fit lifestyle, straight to your inbox.
Happening On Facebook
Recent Posts