Back to Basics with Fit Yoga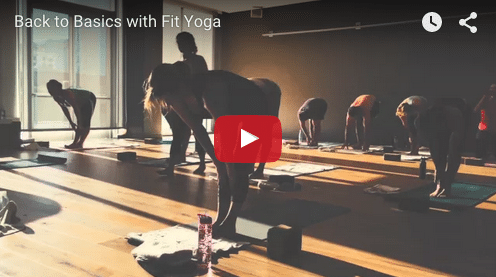 What time is it?
Featuring: Andre Houle, Rachel Mulvaney, Julie Quinn, Dominic Mineo, Leah Berzon & Dylan Jones
Want to try a Fit Yoga Class? Visit www.fitac.staging.wpengine.com for a FREE day pass and schedules!
Subscribe To The Fit Blog
Monthly articles for a Fit lifestyle, straight to your inbox.
Happening On Facebook
Recent Posts