How to Change Your Body Shape by Working Out Regularly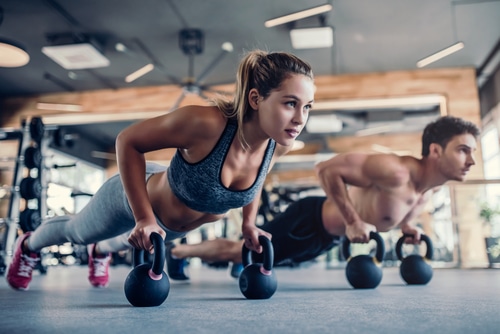 If you'd like to change your body shape, but you don't know if working out every day is the way to go, or if you should mix it up with some regular swimming workout in order to get toned quickly, you're not alone. This one's for all of you who would like to get fit and lean, but don't know how to do it at a gym in Mission Beach CA.
Can you change your body shape by exercise?
Most of us, especially those entering a gym for the first time, have little idea of what awaits them. We're unsure about whether or not working out will get us the desired results, and we have no idea how to actually achieve them. And, the majority of these people would like to enhance their body shape a bit.
Well, you don't have to consult the California Department of Public Health to get an answer to this one.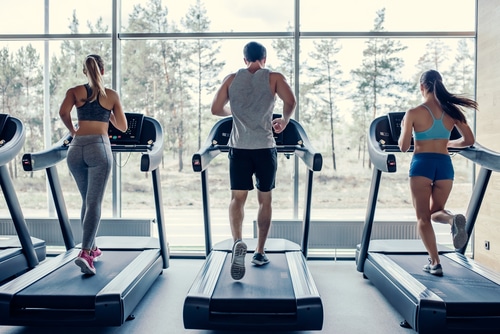 On the one hand, as we approach adulthood, our body proportions and our bone structure is pretty much fixed, and there's little you can do to change that, gym or no gym.
However, you can definitely alter the structure of your muscles, reduce fat, and thus alter and improve your overall physical appearance.
So yes, you can definitely change your body shape by hitting the gym on a regular basis. You just need to put in some work and dedication, and the results will come, without question.
Will my body shape change if I lose weight?
Hm, the answer is not as simple as it might appear at first. You see, simply losing weight will only get you so far when it comes to altering and enhancing the shape of your body. Losing weight is, in most cases, simply not enough to achieve the bod of your dreams.
So, you need to lose weight if you think you should, but you also have to exercise regularly to get your muscles toned and raise your overall fitness. If you're low on muscle mass, just losing weight will still not get you that fit look you're probably working towards.
All this being said, the straight answer to whether or not your body shape will change after shedding some pounds is yes, it will, but to a limited extent. To make your body really alter you need to work on in a bit more.
What is the best gym to join?
There are good gyms, there are bad gyms, there are excellent gyms too, like Fit Athletic, but there is only one perfect gym, and perfect in this case means it should suit you and your needs. That is why it is difficult to recommend a single gym and tell you "Go, join, enjoy!".
You need to know exactly what you're hoping to get out of the experience, and then you have to go find a gym that ticks all the necessary boxes. We can give you an idea of roughly what a great gym should have. Then it's your job to work on it from there.
What should a good gym have?
Here's a brief list of the prerequisites every gym that wishes to be considered premium should fulfill.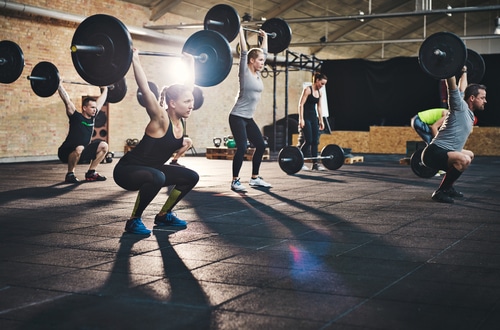 Modern equipment
Vicinity to your home
High level of cleanliness
Regular maintenance
Options for personal training
Amenities such as saunas and showers
Secure lockers
Good layout
Qualified and experienced staff
Well thought-out rules
"Where can I find such a gym in Mission Beach CA?"
If you're looking for a Mission Beach gym to call your own, there's really very little searching to be done. All you have to do is head to Fit Athletic and sign up for a membership. It's that simple. Fit Athletic gyms boast incredible locations, state-of-the-art equipment, excellent staff and useful amenities. Only the best is good enough for us, and it should be the same for you. That is why you should stop by our place on your way home from Ulysses Track and see for yourself!
Subscribe To The Fit Blog
Monthly articles for a Fit lifestyle, straight to your inbox.
Happening On Facebook