Find Your Inner FIT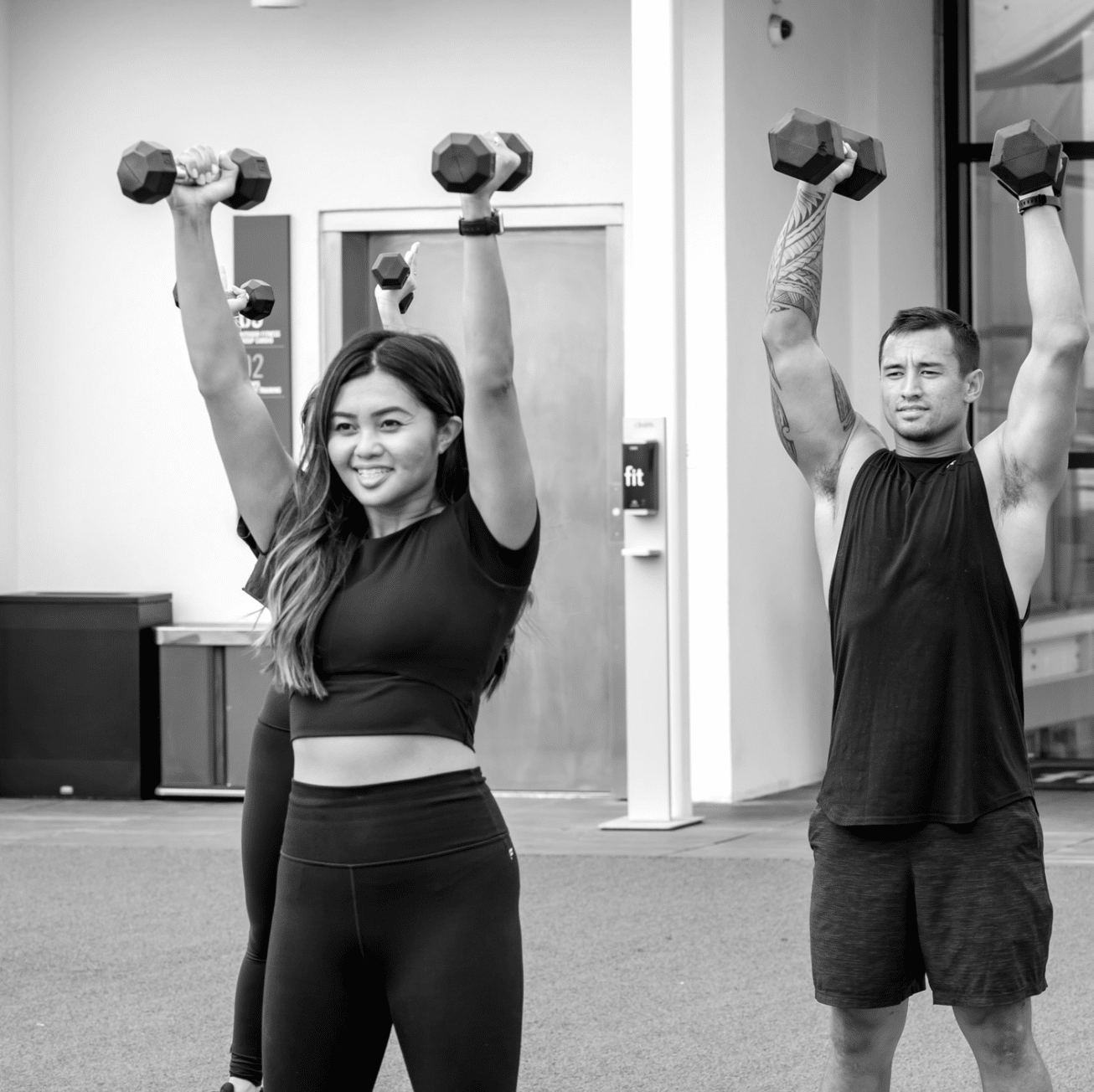 Break through your limits and kickstart your fitness journey at FIT. Now is the time to become a healthier and stronger version of yourself. FIT members seek the best of the best in all that they do –  here's how to find your inner strength at FIT and level up your life today.
Redefine Your Life at FIT
Whether you are looking for a place to reach your health and fitness goals, a place to unwind and take a break from your busy life, or a place to meet new people and join in on fun social events, FIT brings you the best of all worlds and has something for everyone.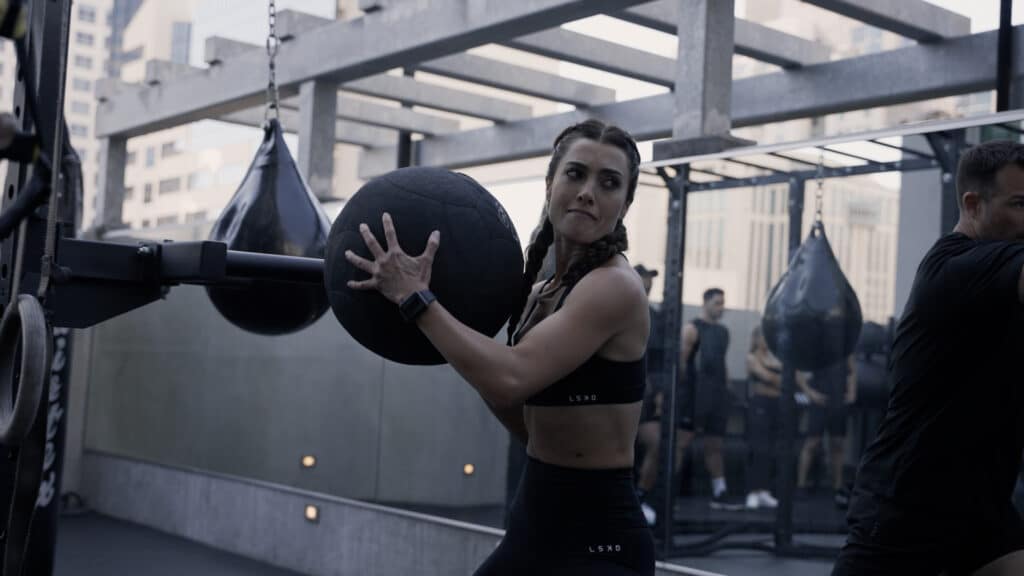 From luxurious spa-like amenities, a fresh and fully stocked health foods cafe to monthly parties, and more – it's no wonder people come to FIT to relax, unwind, and rejuvenate.
Kickstart Your Fitness Journey
Everyone starts somewhere on their fitness and wellness journey. The key is to find your reasoning for starting. Whether it's to feel more energized, sleep better, or increase your PR in weight lifting. Don't focus on how small the steps are, but keep in mind the end goal as you push through the little changes! Once you're committed to your results, you'll see the changes start to come!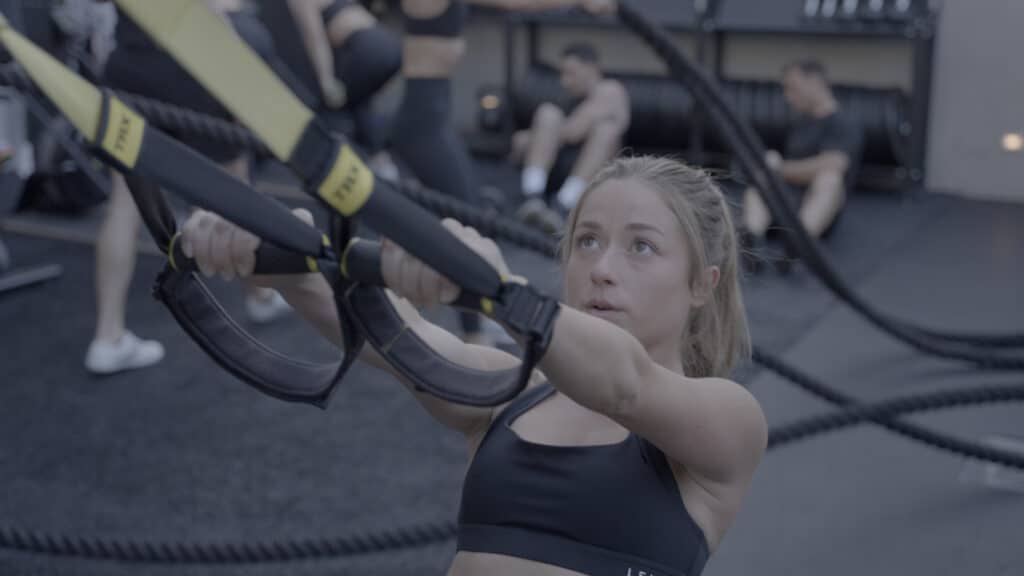 FIT has accessible locations across San Diego. From ocean views at Mission Beach to city skylines downtown, the tools are ready for you to take the first step! Learn more about each of our premium locations or try a guest pass.
Powered by Positive Energy and Driven by Member Results
Our FIT Health Coaches are here to help you through all aspects of your individual health and wellness journey. They take the time to listen to you and understand your needs before your sessions begin.
Find the right Health Coach for you. 
Trainer Spotlight: James Schuerger
James is a NSCA Certified Strength and Conditioning Specialist at FIT Little Italy. He specializes in the following:
Strength & Conditioning
Functional Movement Specialist
Rehabilitation
Therapeutic Exercise Programming
Mobility/Flexibility & Balance
Weight Management
Nutrition
Sports Performance
Speed & Agility
Special Populations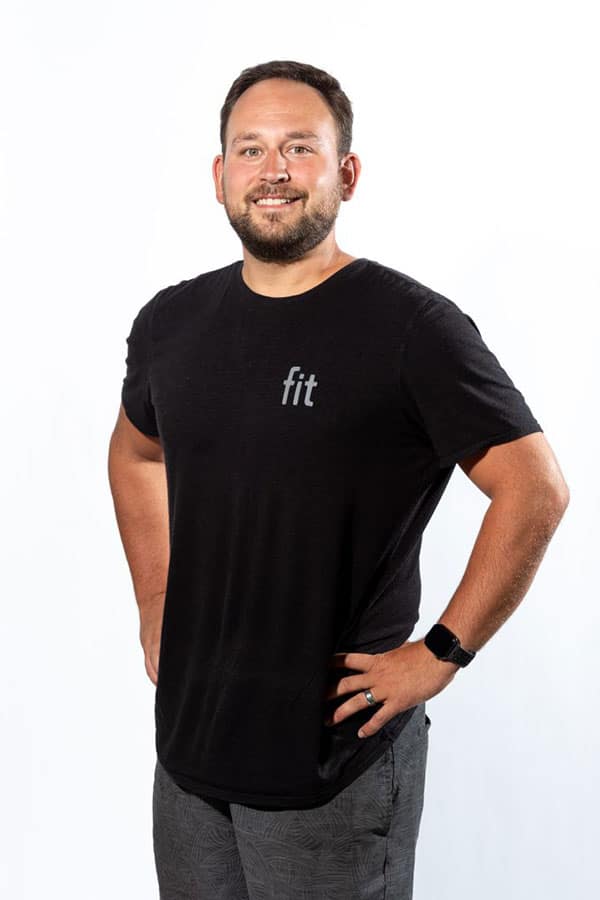 FIT personal trainers are very serious about designing your workout program based on your fitness assessment and goals.
Contact James at james@fitathletic.com for a Free Personal Training trial today and get started!
FIT Lifestyle
FIT is here to help you stay motivated and on track with your health and fitness goals so that you can turn them into accomplishments.
More than just a gym, it's a lifestyle. When you join the FIT community you join a community of similar people who are here to support you on your health and wellness journey. Experience the FIT lifestyle today. 
Perseverance, Motivation + GRIT
Our newest class, FIT GRIT, incorporates cardio and strength equipment to burn stored fat and increase your metabolism efficiently. This class uses split days to train all body sections and improves your overall body composition. This curated circuit training program is designed to be a small class with a maximum of 12 members, to ensure you're getting the accountability and motivation you need.
View each club's FIT GRIT schedule! 
FIT For You
Fit is here to help you redefine your life, set you up for success, and crush your fitness goals, no matter what they are.
Contact us today to help you customize your fitness plan and find your inner FIT.
Subscribe To The Fit Blog
Monthly articles for a Fit lifestyle, straight to your inbox.
Happening On Facebook
Recent Posts