FIT PT: How a Personal Trainer Will Help You Achieve Your Goals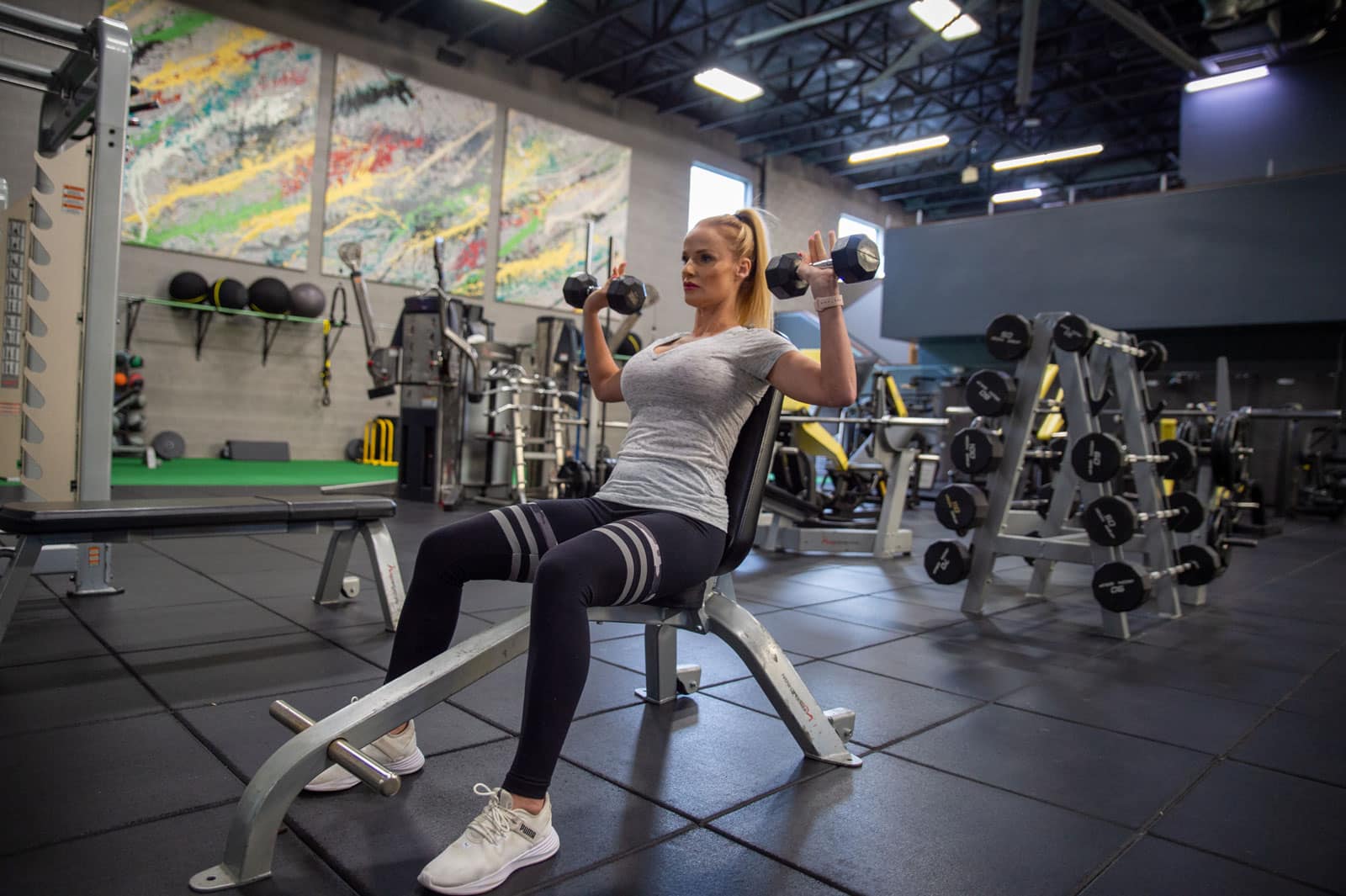 There's nothing better than that endorphin rush after a great workout. However, sometimes you find yourself in a fitness plateau and need extra support to achieve your fitness goals. In general, working out has many benefits, and people of all ages can benefit from it! Working out to get more toned, support weight loss, find mental relief, or learn more about fitness, working with a personal trainer can help you be accountable and achieve your goals. Here are our favorite reasons for hiring a Fit personal trainer for your fitness journey!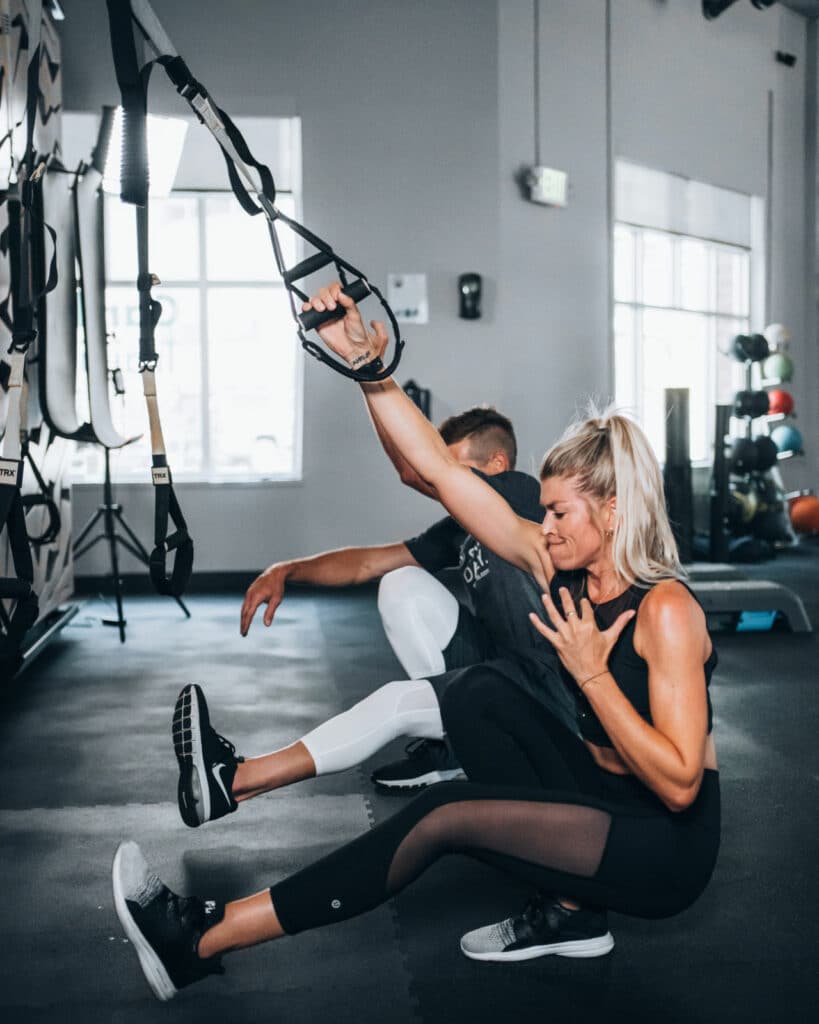 Bored With Your Old Workouts
If you've been working out for a while, you may find yourself bored with the old routine of your workouts. A personal trainer can be an excellent choice for you to help with workout burnout, weight loss plateaus, or an injury.
Working alongside a personal trainer can bring a fresh perspective. They can work with you to improve your program that may need adjusting to make your workout more enjoyable and challenging. They can give you a much-needed push to achieve your goals. They are also knowledgeable about new activities and equipment to show you a new workout!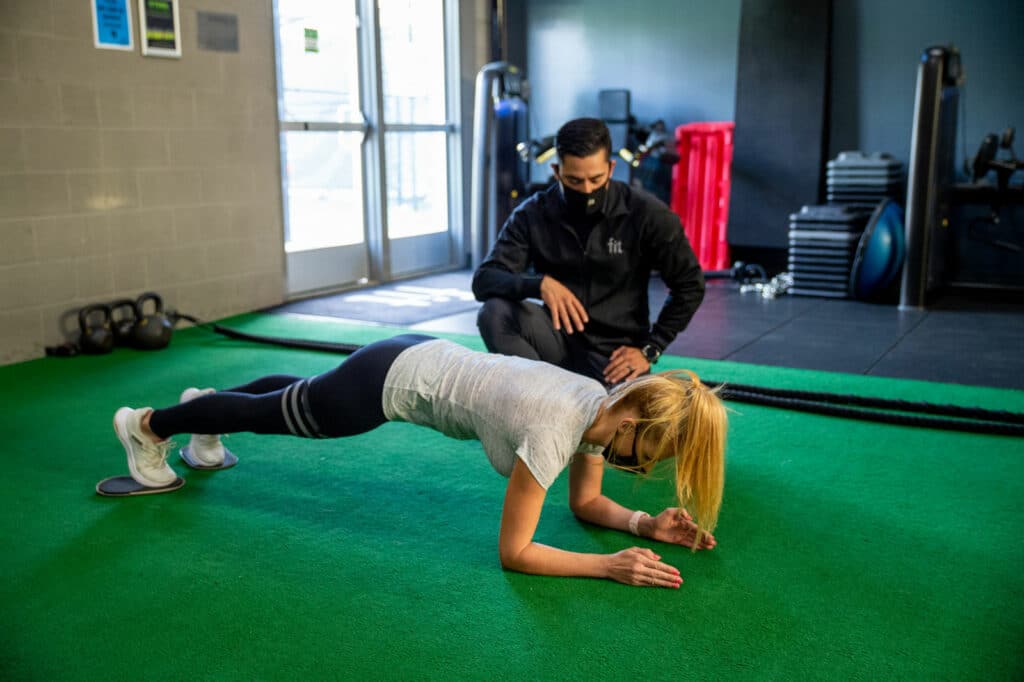 Try asking your trainer about circuit training, Tabata training, or different methods like supersets to challenge your body and mind.
Crush Your Goals
As your body gets older or used to the same workouts, you might find yourself on a fitness plateau. If you're looking to change your body or increase muscle mass, a personal trainer can help you achieve this. No matter your fitness level, a personal trainer helps you reach your goals. They understand how to activate specific muscles and for how long to train areas that are most needed.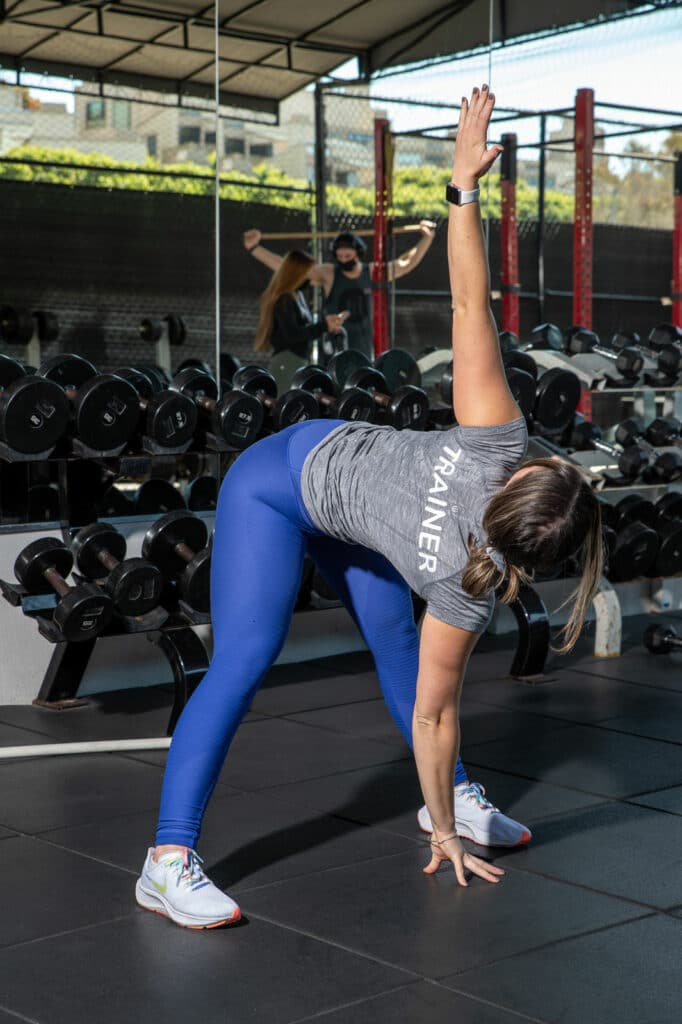 Learning More About Fitness
Even if you are knowledgeable about different types of workouts and enjoy exercising by yourself, hiring a trainer on a bi-weekly basis can benefit you! They can assist you in proper form or new kinds of workouts to build stamina and endurance.
Our trainers at Fit have specialized training in different expertise. They can help with targeted exercises to help with a specific aspect of your workout. For example, you might love working out independently but would like assistance with weight training to activate the right muscles without injuring yourself.
Our trainers can also teach you about muscles and how they work. Learning about this is essential if you want to work out independently at home or the gym.
Fit Personal Training
Fit Personal Training is powered by positive energy and driven by member results. Working with a trainer one-on-one creates an atmosphere of accountability between you and your trainer. Our trainers are experts at pushing you to your limit so you can reach goals you never thought possible.
If you're looking for expertise-based personal training in San Diego, Fit Athletic is a great choice. Our team comprises experienced trainers who are fully committed to helping you reach your goals and strengthen your health through customized exercise and personalized advice.
What to Expect on Your First Training Session
After the initial consultation and paperwork, your Fit trainer will get you sweating! Essential exercising you can expect include lunges, squats, or kettlebell swings, adjusting accordingly to your fitness level. Your trainer will take this time to have you perform a few initial fitness assessments to help you track your progress for the future and create long-term goals with you.
The frequency of your training sessions largely depends on your specific goals. For example, if your goal is to gain muscle and lose fat, we recommend attending personal training three times a week. Don't worry if you are not sure how often you should train- your Fit Athletic trainer can discuss everyday habits and goals to help you determine the best place for you. In addition, our inclusive gym is a safe and healthy place where you'll love to de-stress and boost your overall wellness. Sign up today!
Subscribe To The Fit Blog
Monthly articles for a Fit lifestyle, straight to your inbox.
Happening On Facebook