Fall is in the air! Cool weather is perfect for staying home and cooking up a storm. Here are four quick, easy, and healthy recipes to bring you right into the holidays guilt-free.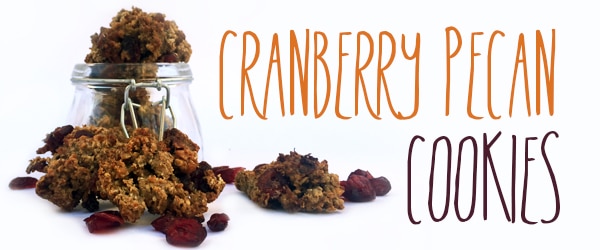 Cranberry Pecan Breakfast Cookies

1 cup rolled oats
1/2 cup dried cranberries
1 tbsp chia seeds
1 tbsp cinnamon
2 tbsp of honey (or to taste)
1 tbsp vanilla extract
¼ cup pecan pieces
1/2 cup almond milk

Directions:
1. Combine all ingredients in a bowl and let sit at room temperature while preheating the oven to 350 °f.
2. Use a spoon to scoop batter into small clusters and place onto a baking sheet lined with parchment paper.
3. Place in over for 10-15 minutes, or until golden.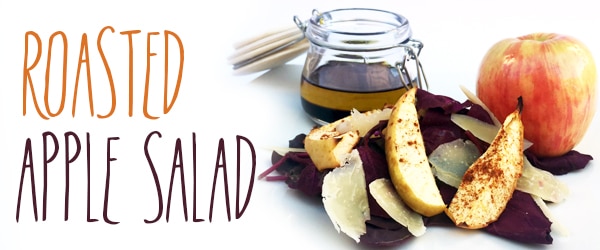 Roasted Apple Salad
4 cups organic spinach
1 medium honey crisp apple
¾ cup grated parmesan cheese
¼ cup balsamic vinegar
¾ olive oil

Directions:
1. Preheat oven to 300 °f and line a baking sheet with parchment paper.
2. Slice apples into even sized wedges and dust with cinnamon
3. Place apple wedges on the prepared baking sheet and place in the oven for 15 minutes.
4. In a small bowl, whisk together the olive oil and balsamic vinegar.
5. In a large bowl, toss the spinach, Parmesan cheese, and dressing.
6. Top each serving with warm apples wedges and serve immediately. Serves 4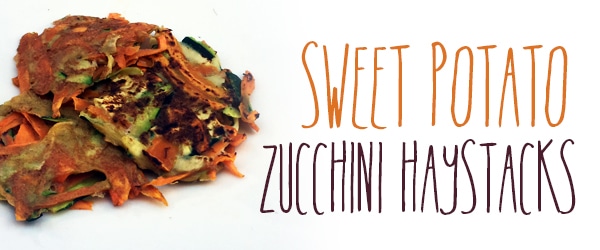 Sweet Potato Zucchini Haystacks

1 medium sweet potato
1 medium zucchini squash
½ medium onion
2 eggs
2 tsp garlic powder
2 tsp of salt (or to taste)
unsweetened applesauce

Directions:
1. Finely grate sweet potato and zucchini into a medium sized bowl and mix in the finely chopped onion.
2. In a small bowl crack and whisk together the eggs, then add and mix well into the bowl with the vegetables, garlic and salt.
3. Evenly spray olive oil onto a heated pan over a medium flame.
4. Scoop and flatten ¼ cup cluster onto the heated pan. Make sure you flip the haystack until crisp on each side.
5. Serve with unsweetened applesauce on the side for dipping. Serves 4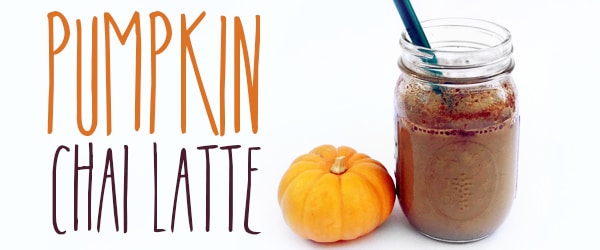 Pumpkin Protein Chai Latte

¼ cup organic pumpkin puree
¾ cup unsweetened original flavor almond milk
½ cup Tazo chai organic latte
1 tsp cinnamon
1 scoop vanilla protein powder (optional)

Whisk all ingredients together until smooth and enjoy. Serves 1.


[ts_fab]