Group Exercise vs. Solo Exercise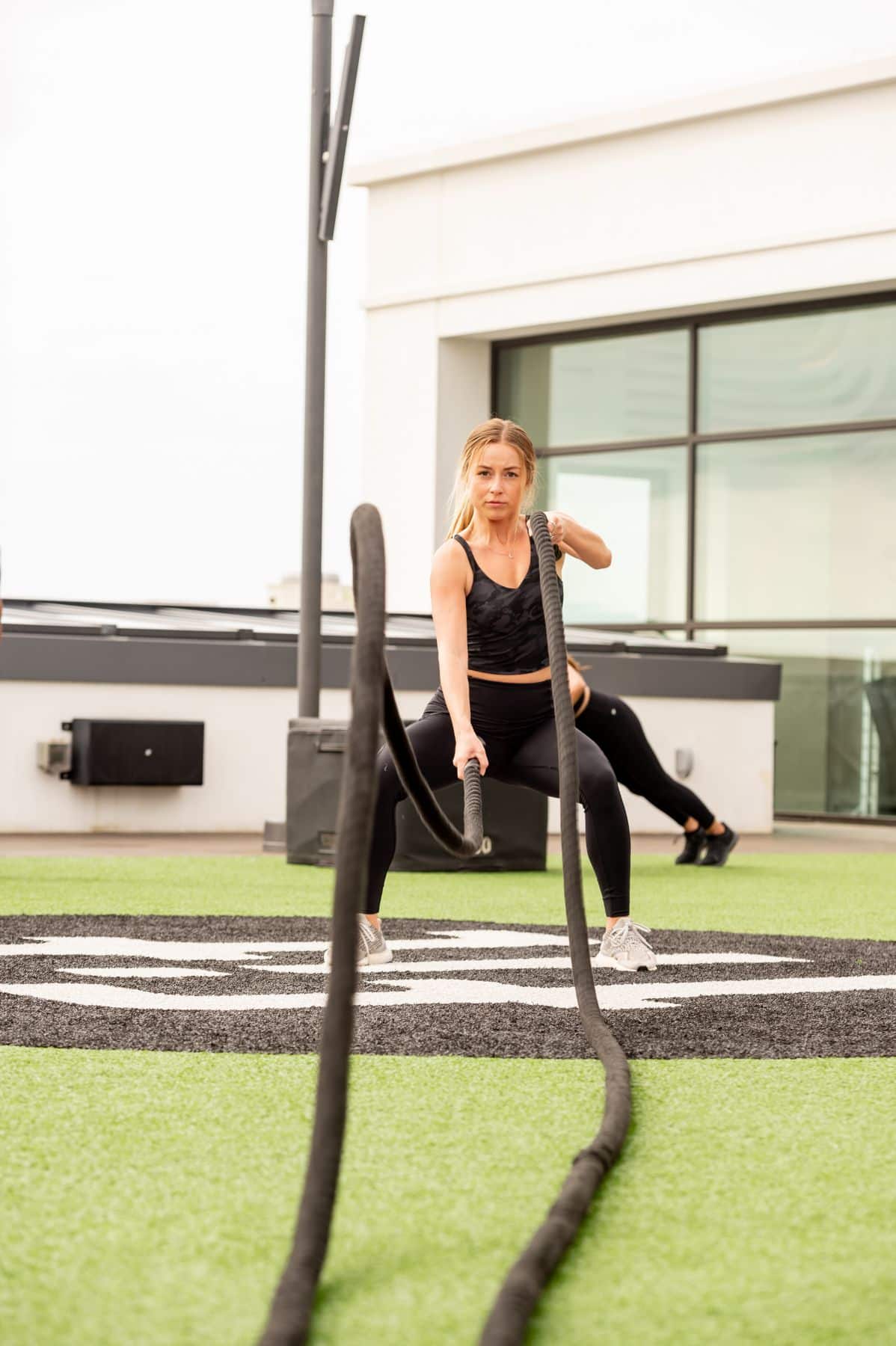 We all know that exercising regularly is extremely important for keeping us healthy and in shape. However, many people struggle to stay motivated while working out alone, while others hit a plateau and then get frustrated when they can't seem to improve their performance.
If you're struggling to stay dedicated to your workout routine, group exercise could be the answer. Dedicating yourself to attending a regular fitness class could provide the structure and the camaraderie you need to meet your fitness goals and even exceed them.
Keep reading for a detailed look at the benefits of group fitness, including how signing up for classes at Fit Athletic Club can help motivate you toward getting in the best shape of your life.
The Case for Group Fitness Classes
Working out alone can provide time for personal growth and a chance for you to hone a specific skill or muscle group. On the other hand, exercising by yourself means there's no one around to correct your form, which could lead to injury if you aren't careful. Additionally, it's demonstrably more difficult to stay motivated and inspired while working on a solo project than when performing as part of a team.
In contrast, research has shown that group exercise does more to reduce stress and improve quality of life than solo workouts do. Participants in a study by the University of New England College of Osteopathic Medicine showed an impressive 26 percent reduction in stress levels after 12 weeks of working out in a group setting, while participants who exercised alone for 12 weeks showed no significant change in stress levels.
People who work out in groups have the advantage of being able to encourage each other to try harder and set new goals, as well as acknowledging and celebrating the moment when those goals are met. Group exercise classes aren't just beneficial for your physical health; they can also improve your mental and emotional health by lowering the risk of burnout and providing much-needed anxiety relief.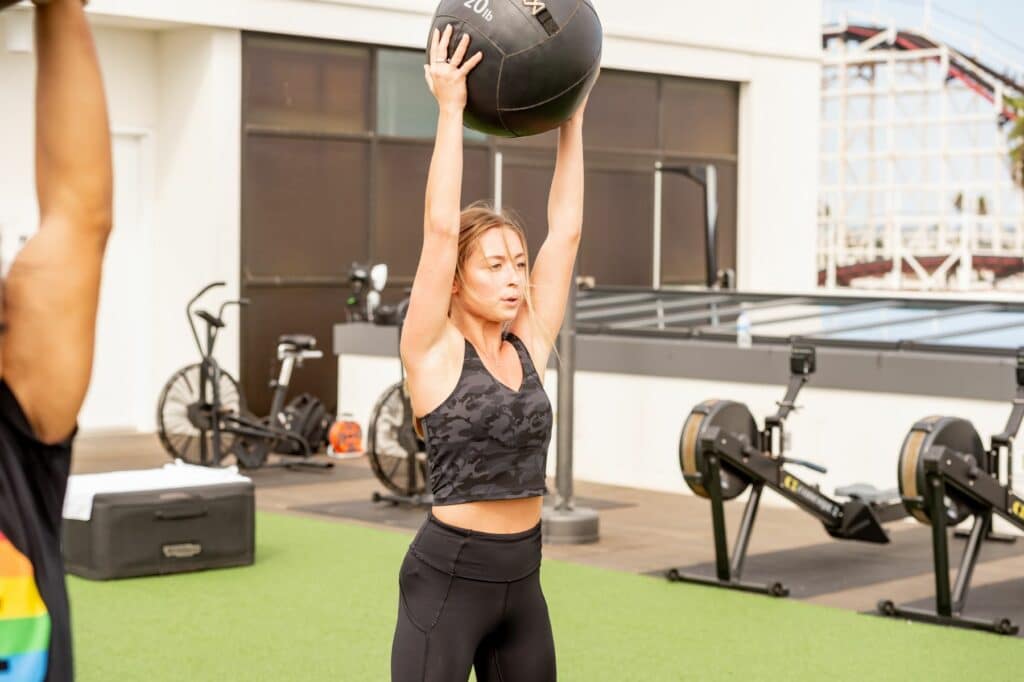 Group Fitness at Fit Athletic Club
There's nothing like working out with other people to get you motivated and inspire you to boost your performance to the next level. Being able to compare your efforts with others allows you to set clear goals for yourself, as well as make adjustments and improvements to your form and technique. For the best group fitness classes San Diego has to offer, check out your closest Fit Athletic center and join online today.
Fit San Diego operates several locations all over the city, so you're sure to find a Fit Gym near your home or office. For instance, if you work downtown, why not check out our evening classes at Fit East Village? Other popular locations include Fit Little Italy and Fit Mission Beach.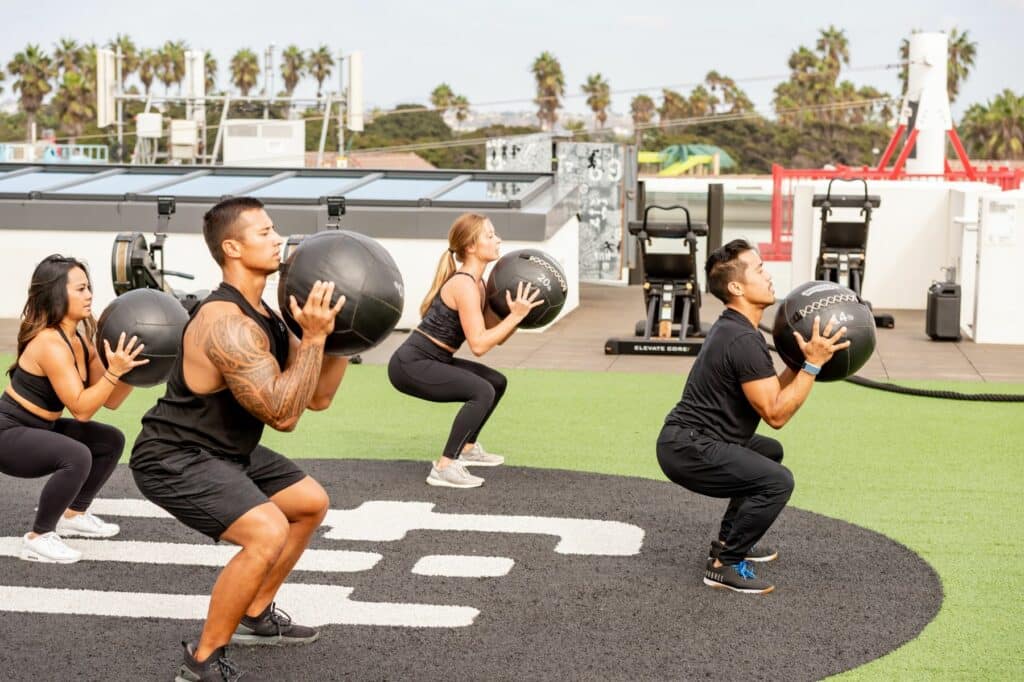 Bring Your Workouts to the Next Level
Take the next step in your fitness journey and see for yourself how motivating working out with others can be. Sign up for a free guest pass for group fitness classes at your nearest Fit Athletic Club location today!
Subscribe To The Fit Blog
Monthly articles for a Fit lifestyle, straight to your inbox.
Happening On Facebook
Recent Posts