Exercising During Lockdown: How to Get the Most Out of Your Home Workout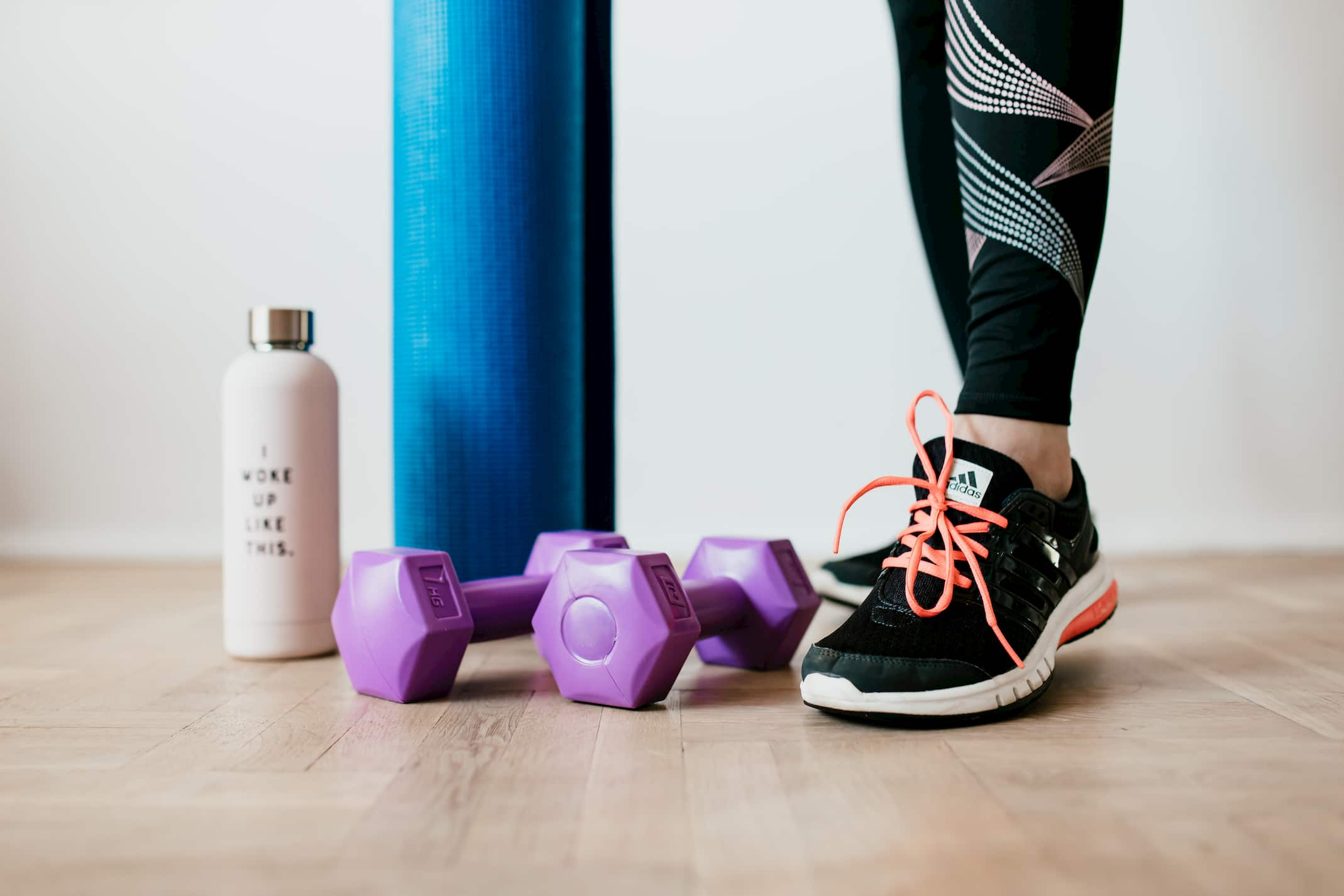 It's an unfortunate fact that the COVID-19 outbreak is still a serious issue in many parts of the world. Since we have no idea when a vaccine will become available, we have no choice but to hope that face masks, social distancing, and self-imposed quarantine will protect us from this dangerous disease.
If there's a silver lining to this whole situation, it's that at least now we all have enough time to exercise in the comfort of our homes. In fact, working out in your house can be more beneficial than doing so outside, especially if you have one-on-one access to seasoned trainers.
But how do you plan a home workout? What's a good cardio routine if you're a beginner? Do you need to purchase expensive equipment, or are San Diego virtual training workouts enough? Keep reading to learn more!
How do you plan a workout at home?
The answer to this question varies widely from person to person. Your specific circumstances and what you're hoping to achieve will determine how often you train, what you eat, and what your average workout looks like.
Ask yourself the following questions:
What is my goal?
Are you a professional athlete, or are you simply trying to stay healthy and possibly get a little leaner in the process? Is your goal to become "jacked", build up your strength, or lose a lot of weight?
Do I have any underlying health conditions?
Are you suffering from any health issues that may interfere with your training? For example, you'll probably want to refrain from doing deadlifts if you have a bad back. On the other hand, people with bad backs may want to adjust their workouts to include exercises that strengthen their core and reduce the strain on their back.
How much am I willing to spend?
While workout equipment generally offers good value for the money, the upfront costs can quickly exceed most budgets, especially if you're buying a treadmill or an exercise bike. If you're looking for a cost-effective option, your best bet is to join a virtual training program.
Am I allergic to any foods?
A proper diet is a crucial part of any workout regime. Being allergic or otherwise intolerant to some foods may limit what you can achieve with your workouts. For instance, you likely won't be able to get enough protein to build huge bodybuilder muscles if you're allergic to meat.
What is a good everyday workout routine?
Your health, age, available equipment, and which results you're going for are just some of the things you should consider when planning your home workout. If you're not sure how to proceed, it's best to reach out to a reputable health club and get advice from a personal trainer.
Here's a 15-20 minute cardio workout for beginners:
Jumping jacks: 2 minutes
Side lunges: 10 sets
Squats: 1 minute
Jumping rope: 1 minute
Jump squats: 15 reps
March in place: 1 minute
Walking lunges: 10 sets
Squats: 1 minute
Jump rope: 1 minute
Jump squats: 15 reps
Jump rope: 1 minute
Step up: 2 minutes
March in place: 2 minutes
Push ups: 20 reps
Tricep dips: 30 reps
Who provides the most effective San Diego virtual training workouts?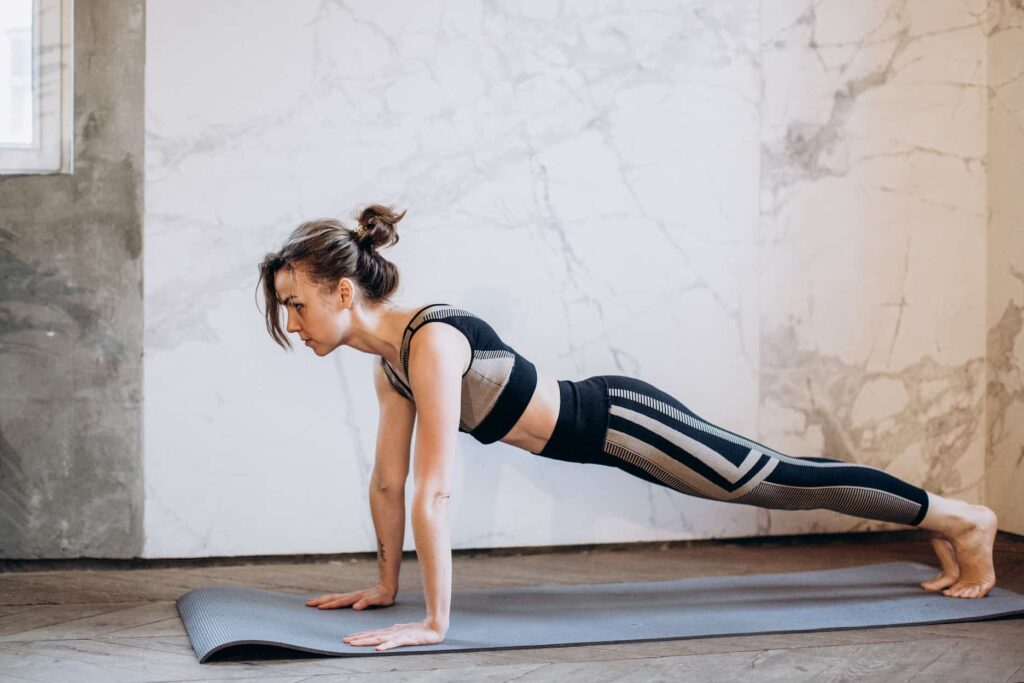 Whether you're looking for a first-rate virtual training program, or you want to join the top health club in San Diego, you can't go wrong by giving Fit Athletic a call. A rooftop pool, high-end workout equipment, and group fitness classes are just some of the many great things you can find in our East Village gym. Contact us today!
Subscribe To The Fit Blog
Monthly articles for a Fit lifestyle, straight to your inbox.
Happening On Facebook