How Zion Clark Stays Relentless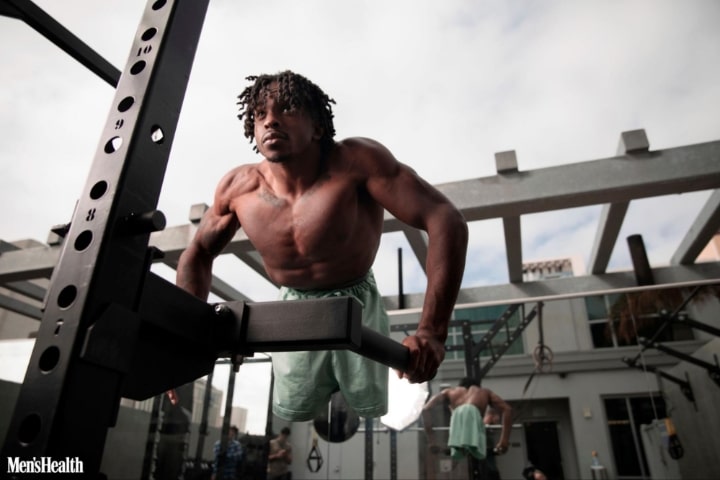 What does relentless mean to you?
For many it means the balance between working towards your goals and finding persistence. By definition, relentless means 'Steady and persistent; unremitting'. To Zion Clark, a relentless mindset emerged from childhood circumstances and ultimately helped him accomplish his life goals and purpose.
"When I was 16, I was going down a very dark path; I knew only suffering… I experienced so much loss at that point. Staying focused on what 'could be' was hard because something new was happening every day. But I learned how to focus and work harder to have that tunnel vision to be successful… I practice relentlessness by making my bed every morning, being disciplined, being diligent is part of being relentless… if I'm not actively pursuing relentlessness, why am I here?" explains Zion.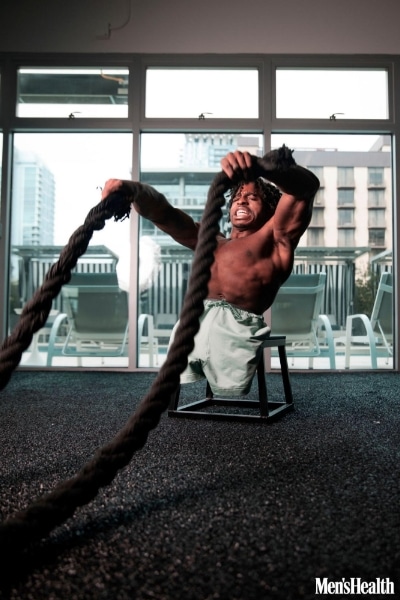 Zion Clark's story started when he was born with Caudal Regression Syndrome, a congenital disorder that affects the lower half of the body; however, Zion still found a way to turn his tragedy into triumph. Going through the foster care system taught Zion life lessons early. But never shot Zion Clark down – in fact, he says things don't have to go smoothly in life constantly, but to succeed, you need to adapt to your individual circumstances.
After years in foster care, Zion finds his adoptive family at 18 that helps him excel in wrestling. He later channels his inner strength into a sponsored athlete, motivational speaker, activist, author, and Guinness World Record holder for the fastest man on two hands.
"Having a fearless mindset is no matter what your obstacles are, no matter what things stand in your way, you will always attempt to overcome them. Having fear is part of being fearless. Because once you overcome that fear, you build that mentality to where you can overcome anything that stands in front of you," says Zion.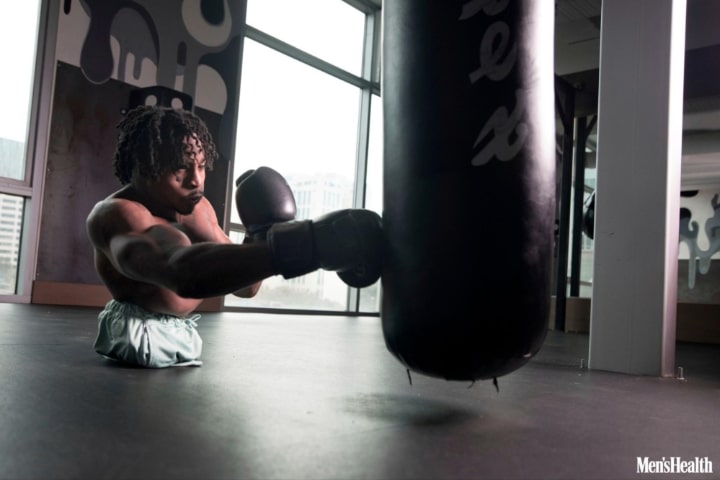 Purpose and performance go hand in hand, proven by Victor Strecher, Ph.D., a behavioral scientist at the University of Michigan. Zion's passion for relentlessness is the driving force behind his pursuit of excellence.
"My purpose in life is to do multiple things, to change the foster care system – to change their future. I'm here to inspire the population. We need to have some motivation to keep our spirits up. I'm also meant to be here to be an athlete – it's part of who I am… To Inspire, change the lives of kids, and to be the champ."
As we move through obstacles in our lives, whether reaching new fitness goals or deciding on recent life changes, it's important to quiet the self-doubt in our heads and find space to be in touch with ourselves. Zion quiets self-doubt by pushing through and working hard. He explains that even if you fail, having self-doubt is already losing the battle before it starts.
"Fitness to me is a form of release. It's therapy." – Zion Clark.
Join FIT Today
FIT is your home for optimal health. We support you on your fitness journey and provide a wellness oasis to reach your best self. We offer inclusive amenities for everyone and passionate instructors, trainers, and staff to support you. Are you ready to take fitness to the next level and join the Fit Fam? Try FIT today!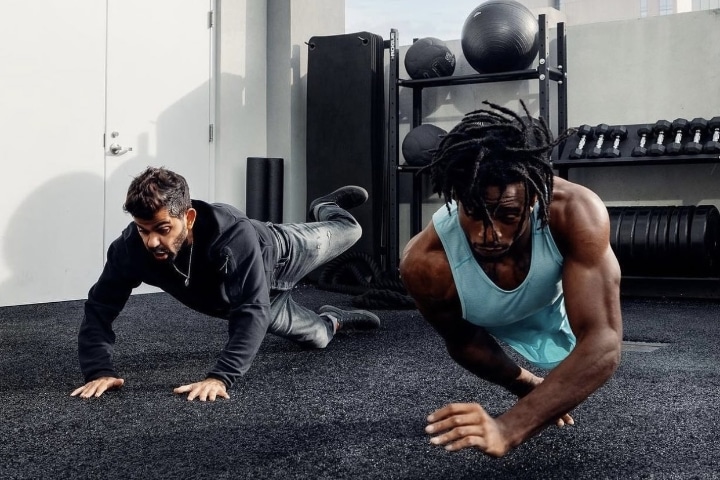 I AM ZION CLARK. I AM FEARLESSLY FIT.
Subscribe To The Fit Blog
Monthly articles for a Fit lifestyle, straight to your inbox.
Happening On Facebook