How does your health boost with group fitness? As the summer season starts to get busier and busier, you might find it hard to establish a steady workout routine. With an All Club Results membership, it's easy to schedule in your workouts no matter what your time crunch is!
Upgraded Motivation
Research shows that individuals who are a part of a team, have more motivation. The same can be applied to Group Fitness classes! By working out side by side with uplifting members, you're motivated to push yourself harder during a workout. Group fitness is an exercise program done with other people and is usually led by an instructor. Joining the FIT Group Fitness community means training alongside members who support you on your fitness journey and instructors who are passionate about leading you in workout.
Accountability
We know that feeling, when you've snoozed your alarm three times in a row and missed your chance to workout. When you've signed up for a FIT Group Fitness class, you're motivated to show up and work hard. We hold you accountable to stay on track for your fitness routine throughout the week.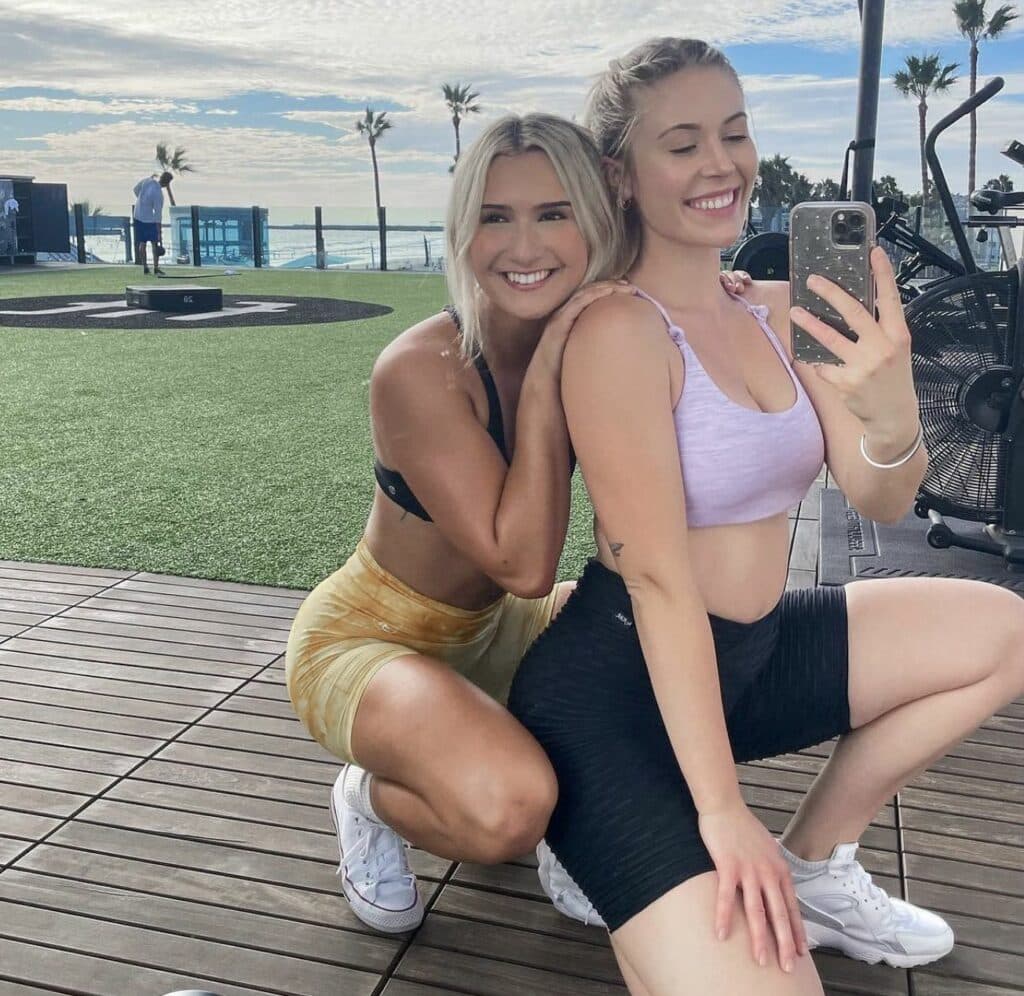 FIT Group Fitness classes range from HIIT, Cycling, Yoga, Pilates, Meditation, Boxing and more! With many different class times, there's a class that will always fit into your schedule – no matter how crazy.
Class Diversity
Creating a workout routine that works for you can be difficult! FIT Group fitness is a great option for those who want help staying motivated, sticking to a routine, or even just need some accountability.
Are you looking to try something new? Sign up for a Boxing or Kickboxing class at FIT East Village! If you're interested in trying a low-impact workout like Heated Yoga or Pilates, it's easy to sign up to incorporate into your morning routine!
Swim laps at the Mission Beach Plunge Pool or enjoy muscle recovery in the hot tub at FIT East Village – the All Club Results Membership is right for you!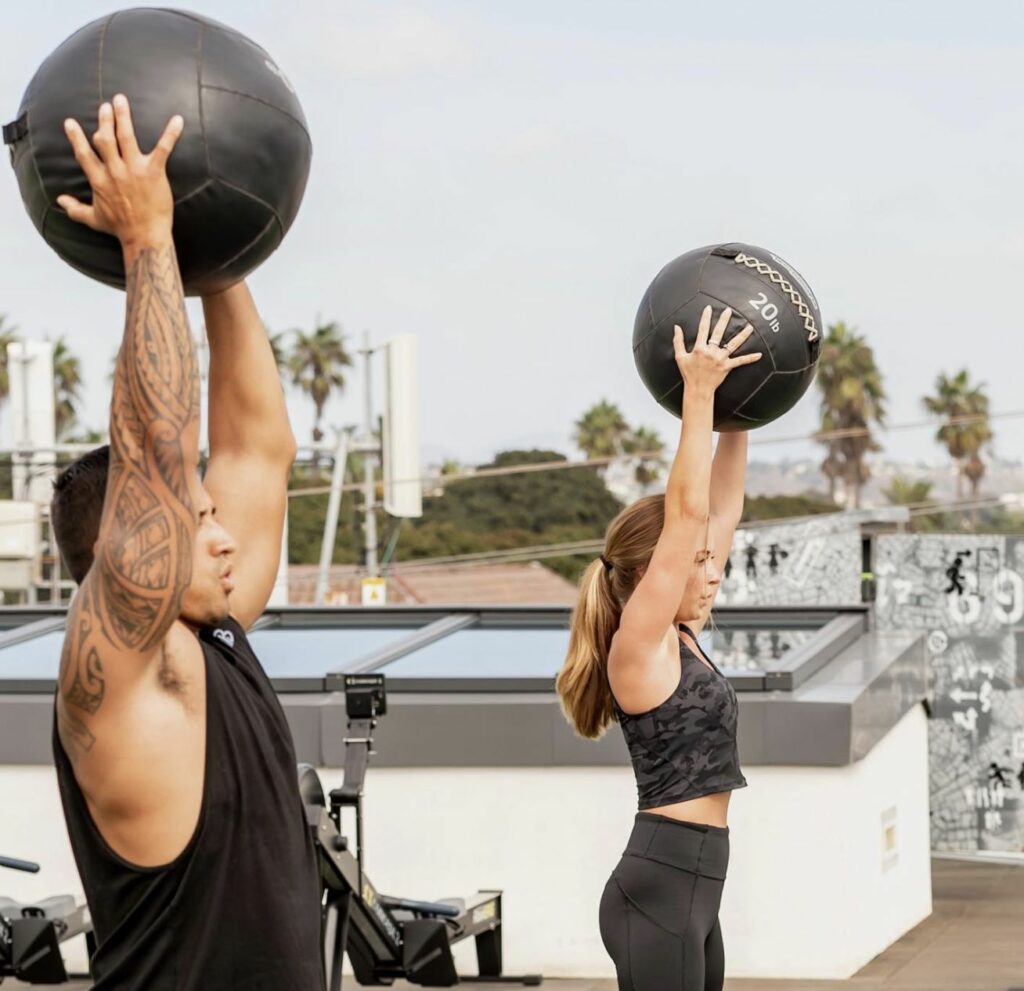 Best Nutrition for San Diego
In addition to working out in a supportive environment like FIT Group Fitness, you'll need to factor in your diet for optimal results. The muscles you engage during exercise, whether it's cardio, resistance training or flexibility work, rely on the nutrition you provide them through your diet. Some basic guidelines to follow for nutrition while working out include:
Protein for strong muscles
Carbohydrates for energy
Vitamins and minerals for metabolism
Water for hydration
Healthy eating habits are made simple EatLove! EatLove provides personalized nutrition plans, meal recommendations, and coaching to help you build lasting, healthy habits. Easy recipes, smart restaurant choices, grocery lists with optional delivery. Here's how it works:
Personalize – Tell us about your health goals and any medical conditions along with your taste preferences.
View Meal Recommendations – We tell you exactly what to eat and when. Swap out what you don't like. We'll show you home cooked and restaurant items that keep you within your nutrition goals.
Get Healthy – You get recipes, grocery lists and optional delivery through Walmart, AmazonFresh or Instacart right to your door.