When you view health and fitness as a lifestyle rather than a part-time hobby or monthly challenge, you develop healthy, sustainable habits that will improve many areas in your life.
Adopting a new routine can help you in areas such as self-discipline, stress, adaptability, and balance. Pushing yourself to make these changes for good can help you show up as a better version of yourself in all aspects of your life.
Why Make Fitness a Lifestyle?
It's easy to feel intimidated by the health and fitness community. But, looking at this lifestyle change as an 'all or nothing mentality can make you easily overwhelmed –  that's why small steps in the right direction will create lasting results.
When you choose a fitness-focused lifestyle, you set an example for others to follow. Everyone can be affected by the choices you make, so it's important to make healthy ones that can inspire those around you.
Adopting this lifestyle also has obvious health benefits. From feeling self-confident to reducing the risk of disease, simply making these choices can impact your entire being.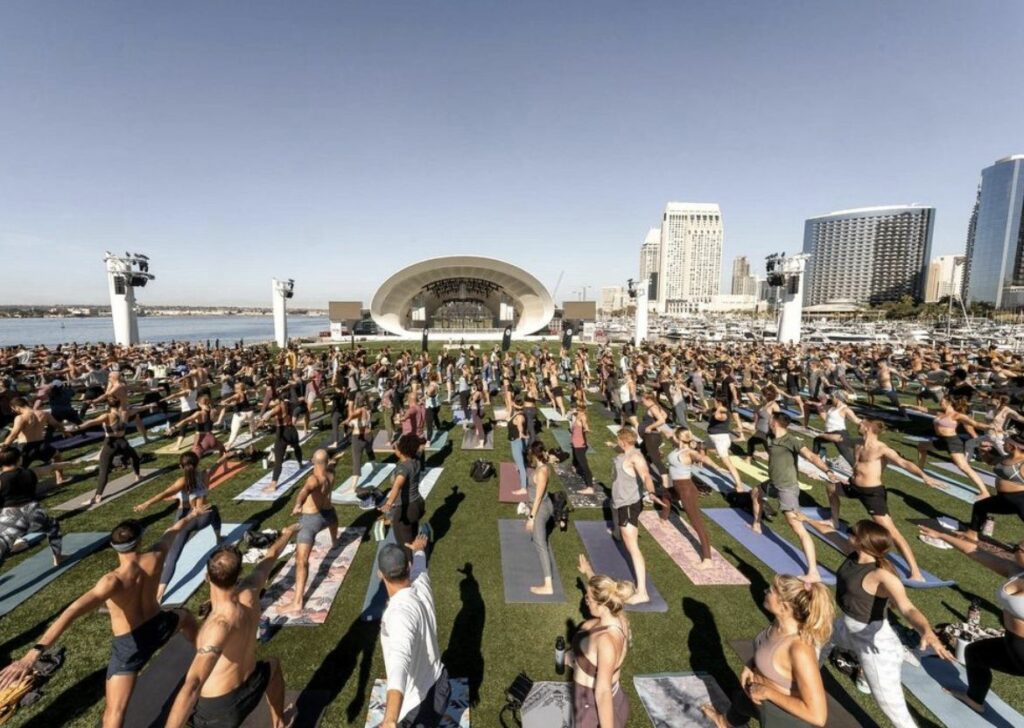 Consistency
As with starting any new habit, the most important step is to be consistent. When you set extreme goals, you're more likely to find yourself in burnout or feel completely defeated if you miss a workout. Set your expectations for nothing extreme or intense. The goal isn't to be perfect, it's just to be the best version of yourself.
If you eat a 'not healthy' meal or skip a workout, don't stress! Making this lifestyle change is a marathon and not a sprint. Just get back on track the next day and focus on the long-term goals. A healthy life isn't about an 'all or nothing mentality, and skipping or missing something here or there won't make an impact on your health but getting rid of all your habits will.
Find Workouts You Love
When you try to force yourself to do exercises that you don't enjoy or feel are wrong in your body, you are not setting yourself up for long-term success. The best practice is to find exercises that make you feel good and something you can commit to regularly.
Try a FIT group class at any of our locations to experience different workouts and find something new that you are passionate about! From high-impact to stress-lowering yoga classes, it's important to schedule workouts that motivate you to continue with a healthy, balanced lifestyle.
View Our Group Fitness schedule.
Accountability
Another huge step to developing healthy habits is accountability. When you're finding yourself on the downward momentum of feeling unmotivated, our FIT trainers are there to help you. Our top-performing Personal Trainers will work with you to develop a custom program that fits your lifestyle. They work with you to create a schedule that you enjoy and keeps you on track for your fitness goals.
Try FIT Today!
This is your life and your unique health journey – FIT is here to support you and make this lifestyle change seamless and supported. With premium amenities and joining a community of like-minded people, you're on the right track to make healthy habits for life.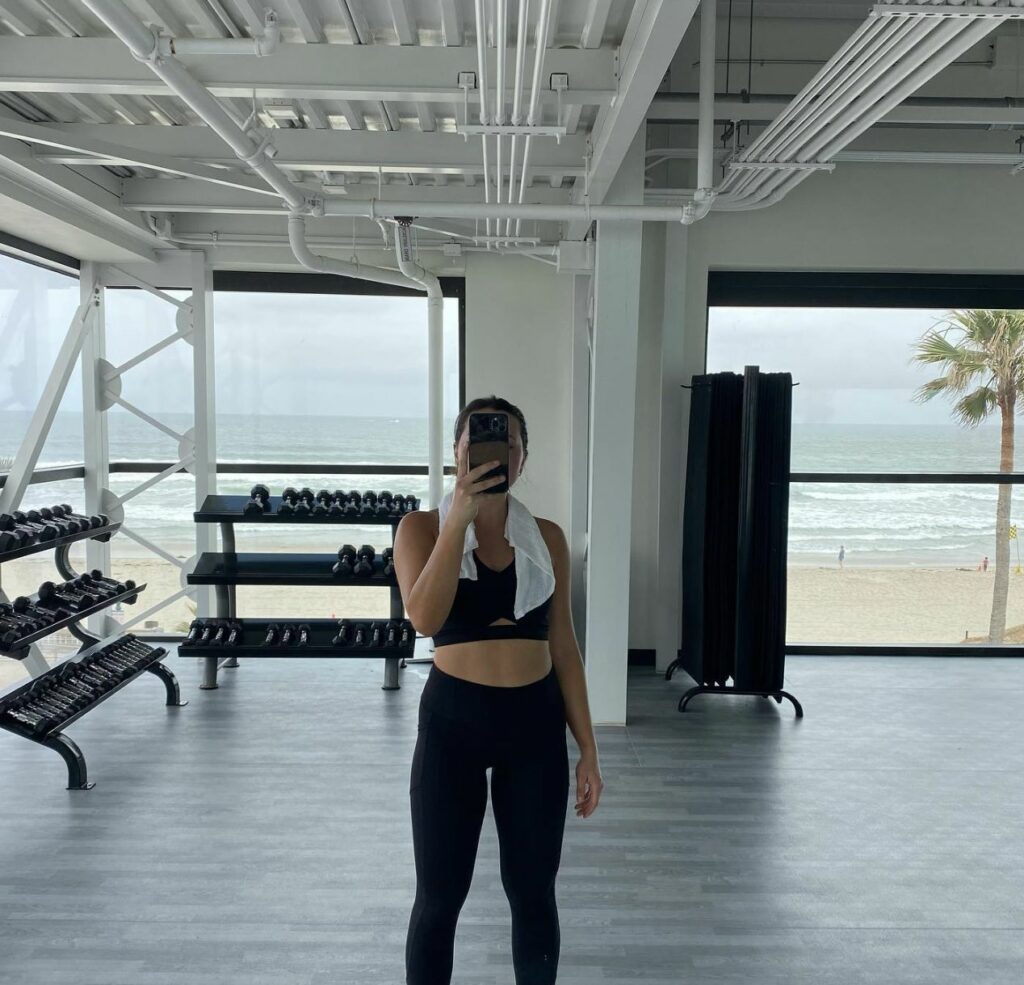 Committing to your health and fitness can be difficult at first, but once woven into your lifestyle becomes easier! We've put together tangible tips and steps you can take to create a new, awesome habit and ensure the transformation you're searching for.
Set a Time
First things first, set a time for you to exercise during the day, and stick to it. It's important to plan and have that time already blocked out. Treat your workout like any other task, and check it off when complete!
Try setting a time each Sunday to plan for your workout schedule ahead. Seeing your workout week will give you a good sense of what your other obligations are that week and how to prepare best for your workouts.
Be Goal-Oriented: Focus on the 'Why'
When making fitness a part of your lifestyle, you need to set goals for yourself. What are your large and small goals? If your initial goal is to incorporate more movement into your daily routine, small goals such as 20 minutes of movement will fit seamlessly into your day. No matter how involved your goals are, holding yourself accountable to your goals will help you get there faster.
Celebrate your victories! If you've fit in your workouts for the week feel proud of the hard work you've accomplished! Tools like digital planners or fitness trackers can also help remind you to stay on top of your goals.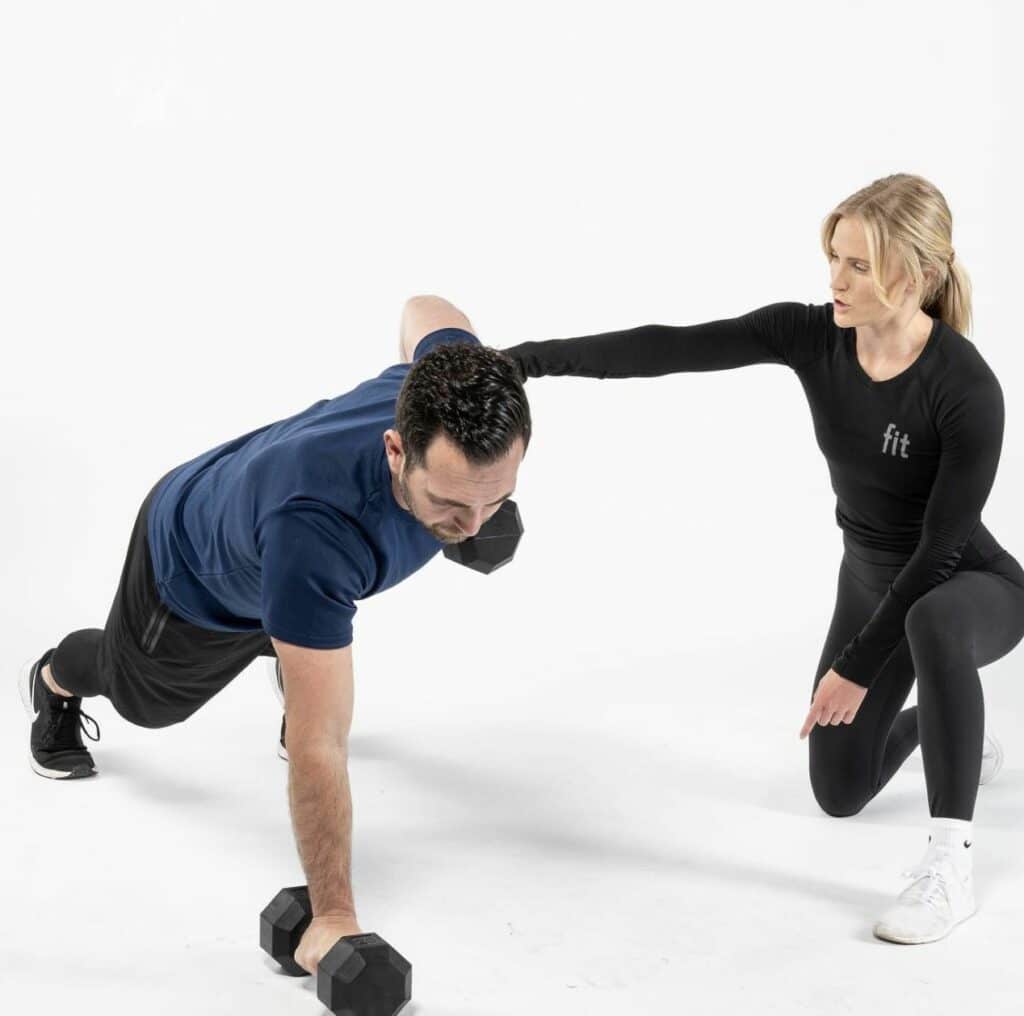 Give Your Body the Chance to Adapt
When starting any type of new exercise routine, it's important to start slow, slowly gain pace and avoid burnout. Jumping into a workout too fast without prior training or preparation can cause injury. Letting your body adapt to your initial workouts and picking up the pace as you go is the best way to start.
Consider training with a FIT Personal Trainer to provide structured guidance and help you meet your fitness goals at a timeline that's right for you.
Avoid Burnout
Mix up your workouts throughout the week to avoid burnout! Properly implementing this will make sure you won't get bored of the training you're doing. Not only will this keep you motivated and interested, but you'll also use different muscle groups and different stresses on the body. Every time you work out, you cause microscopic strain to your muscles. When your body repairs those muscles, it gets stronger. Splitting up your workouts will give the body a chance to recover without breaking your muscles down over and over.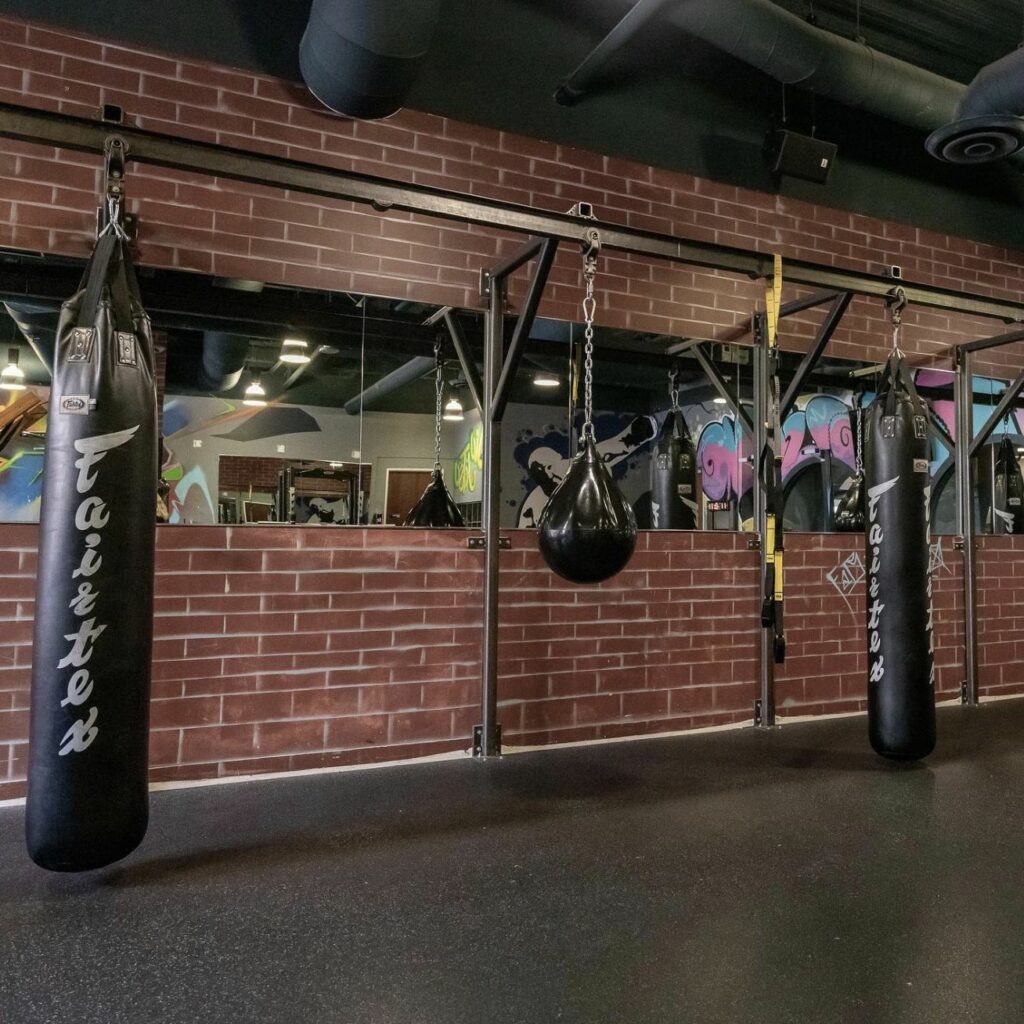 60 Day Summer Shred
Summer is around the corner, are you ready to get FIT? Now is the time to make fitness a lifestyle and commit to your health – so you can start your summer off confident! Our Summer Shred Program includes:
60 Day Program
Access to Customized Nutritional Planning
Three Progress Assessments with a FIT Personal Trainer
Saturday Trainer Workshops
Discounted Personal Training Sessions
Program begins June 1. Reach out to your Fit GM for more information!