If you are looking to amp up your workout results, whether that's increasing your endurance to looking stronger, leaner, or fitter – it's possible without increasing your workout time. Here are easy ways to see your wanted results in your workouts.
Try HIIT Workouts
A fan favorite, High-intensity interval workouts are one of the best ways to build up endurance in a short amount of time. Start at a rate you feel comfortable with, and step up the intensity to increase the effectiveness of the workout.
HIIT workouts are usually a mix of strength and cardio training, with a mix of isometric and compound exercises. Combine these all together and you're sure to feel the burn!
Try a FIT GRIT workout! From cardio to weights, every split in FIT Grit is perfectly designed to help strengthen your muscles + efficiently burn an excessive amount of calories.
Get one step closer to accomplishing your goals. Use our app to sign up for a class today + view each club's FIT GRIT schedule.
Look For a Balanced Plate
Half of how to see your results is paying attention to what you're eating – make sure you are getting the proper amount of protein to rebuild your muscles and sustain nutrients after training hard.
FIT has you covered – we offer nutrient-dense and delicious premade meals at all our locations. This makes convenient meals no matter where you are on your fitness journey. In addition, when you add on EatLove Nutrition to your FIT membership, you're able to create healthy eating habits, with personalized coaching to meet more of your fitness goals.
Compound Exercises
Instead of isolating your muscles with specific exercises, like bicep curls or tricep dips, you can maximize the time you spend with each workout by doing exercises that work out multiple muscle groups at once! Certain exercises can get you a full-body workout!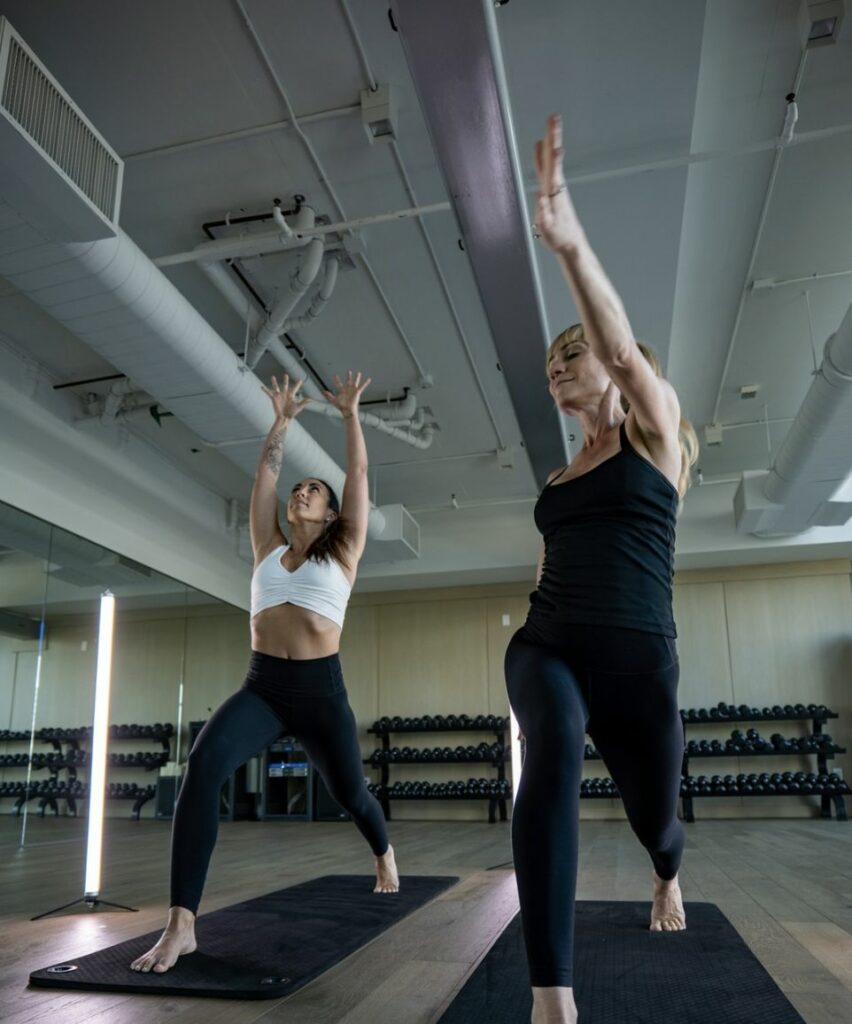 Try these compound exercises next time you're at FIT:
Squats
Deadlifts
Good Mornings
Lunges
Pushups
Bench Presses
Military Presses
Rows
Pullups
Dips
No matter where you are on your fitness journey, consider scheduling with our FIT Personal Trainers. They specialize in creating a unique and customized workout for your to reach your goals with the added accountability we all need.
Cardio You Enjoy
It's no secret that doing a type of cardio workout you don't like will be harder to motivate yourself to go to the gym! Pick cardio that you enjoy whether it's walking, swimming, spinning, rowing, using a Stairmaster, or something else. Once you find a consistent routine with this, you'll start to enjoy it more and look forward to it.
Mix It Up
It's important to mix up your workout routine or your body will adjust to the stress level and you won't be able to have an effective workout. Looking to add more strength training? Change your routine every few weeks. Are you building up your endurance? It is more effective to cross train than only run or jog every time.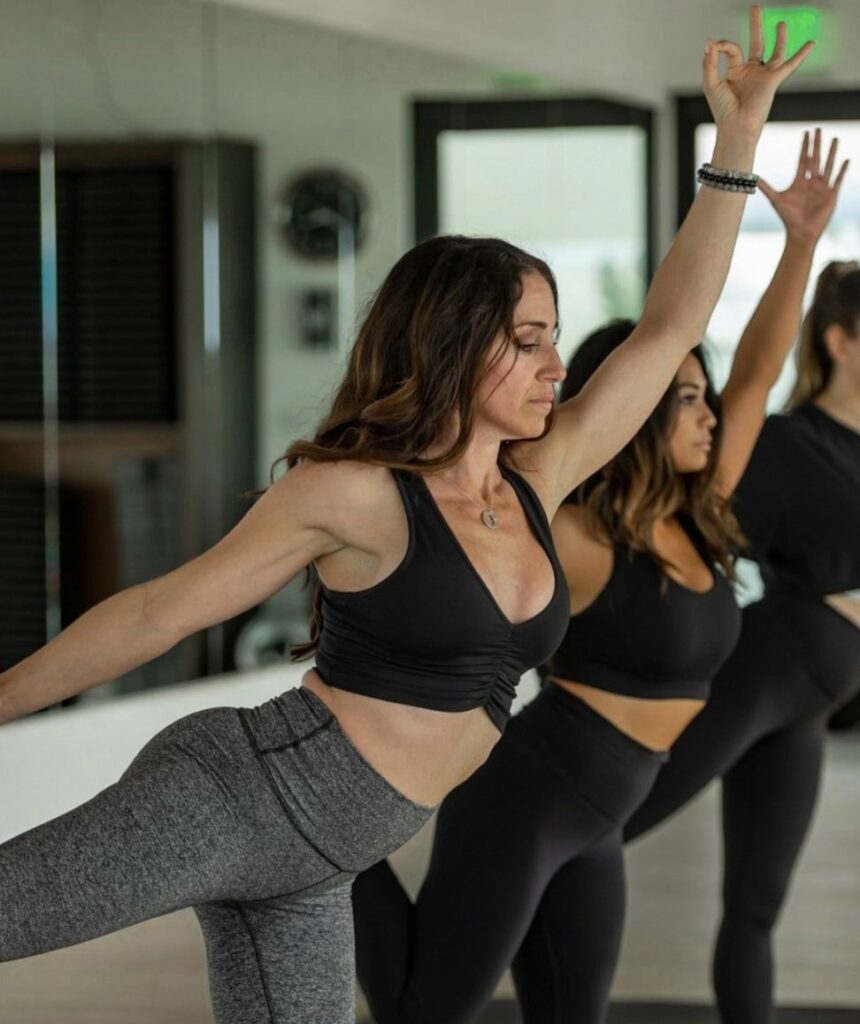 Sign up for the FIT Lifestyle
Join online today and get started on maximizing your workouts at FIT. We offer premium amenities, Group Fitness, customized Personal Training, and most importantly a community of like-minded people to support you on your journey.