What is FIT Customized Fitness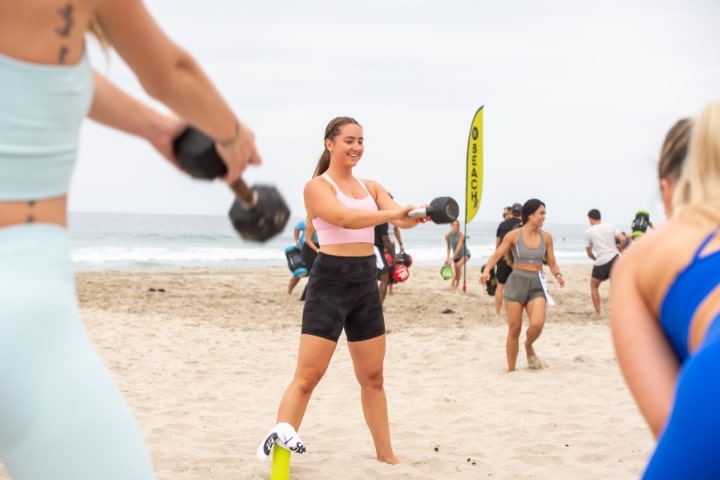 The FIT experience: Fit members seek the best of the best in all that they do, which is why they choose FIT, and all of the amenities it has to offer. With five premium locations in San Diego, FIT has been voted the "best gym" every year. We focus on all pillars of health, to ensure balance in your lifestyle. We believe customized fitness is creating a lifestyle with all pillars of health in mind to create a unique plan made just for you!
Customize Your Workout Plan
By joining FIT, you're able to customize your workout and wellness plan with our premium amenities, locations, staff, and programs. We work together on a plan to help you properly nourish and move your body and achieve better health. It's important to customize your fitness as you adapt and reach your goals.
Equipment
Our locations are built to inspire. We strive to make working out a seamless experience for our members. We offer the most effective strength and cardio equipment with a reimagined expansive floor plan- whether you're hitting the bench press or pushing the limits on the rower.
Challenge yourself with all types of equipment – to fit your unique needs. We have extensive and premium free weights to improve your core and muscle imbalances. With our multiple racks, there's plenty of room for everyone and there's no waiting around for your favorite set of weights. Now is the time to target particular zones with endless possibilities.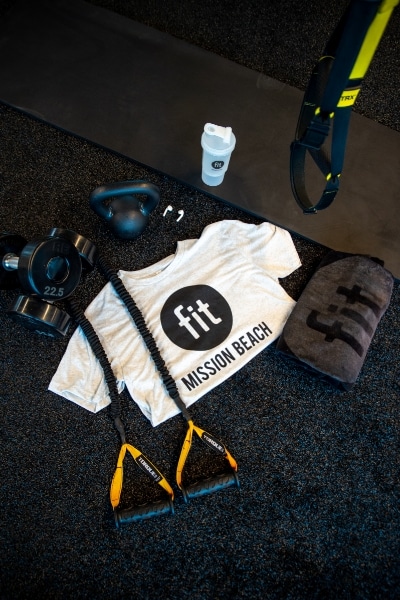 In addition, we have unique equipment ranging from plyometrics equipment to sturdy punching bags. Whether you're letting off steam after work or practicing for an upcoming competition, using a variety of equipment can help train all different types of muscles for optimal performance.
Personal Training
Built with science and delivered with passion, our top-performing trainers will develop a custom program that fits your lifestyle. This plan starts by assessing your current condition; weight, sleep, nutrition and more. From this a Personal Trainer will create a plan that factors in all pillars of health including best stretching, cooling down practices, sleep and nutrion. our FIT Personal Trainer will be focused entirely on helping you assess and achieve your goals. Together, you will accomplish lasting results.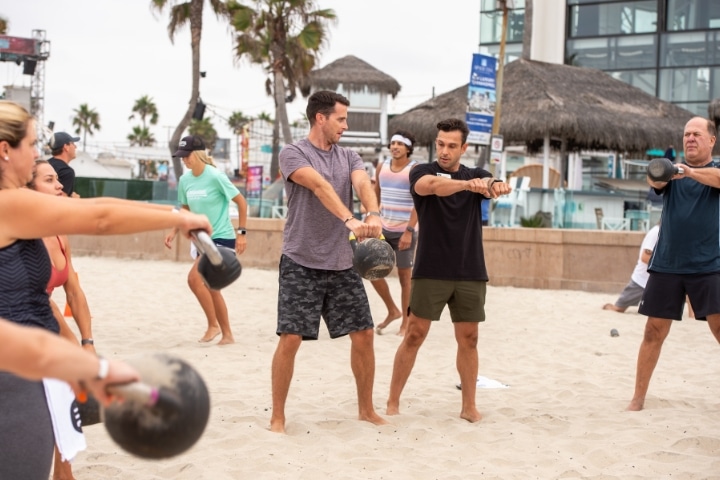 Unlimited Group Fitness
Curated, diverse group experiences taught by passionate instructors. Experience fitness and community at all five locations. If you're looking to de-stress from the week in a Vinyasa Flow or crush your workout goals with a kickboxing class, you're able to improve your skills and learn a new activity you may never have thought possible with unlimited group fitness. A sense of community is felt as you work up a sweat with the San Diego fitness community.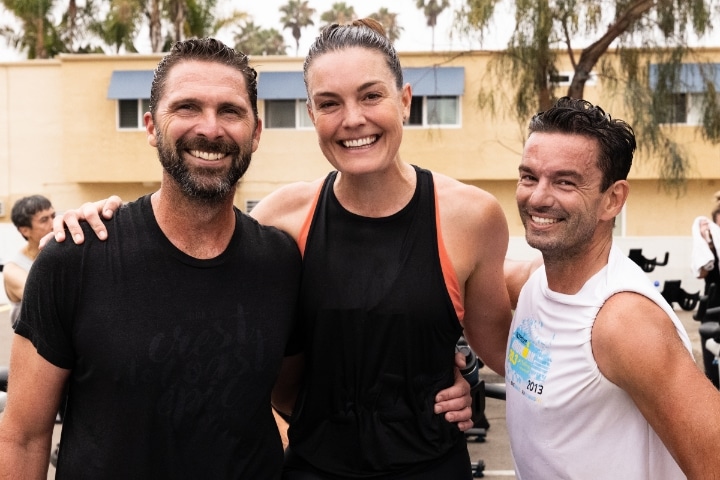 Inbody Scan
Our FIT Inbody Scan goes beyond the scale. This scan uses body composition analysis to reach your fitness goals through understanding how much of your weight is muscle, fat, or water. We recommend this scan to track your progress healthily and keep an eye on your progress through your fitness journey. The Inbody scan breaks down your muscles throughout your body, what to work on and whether you need to balance out your body's muscle percentage.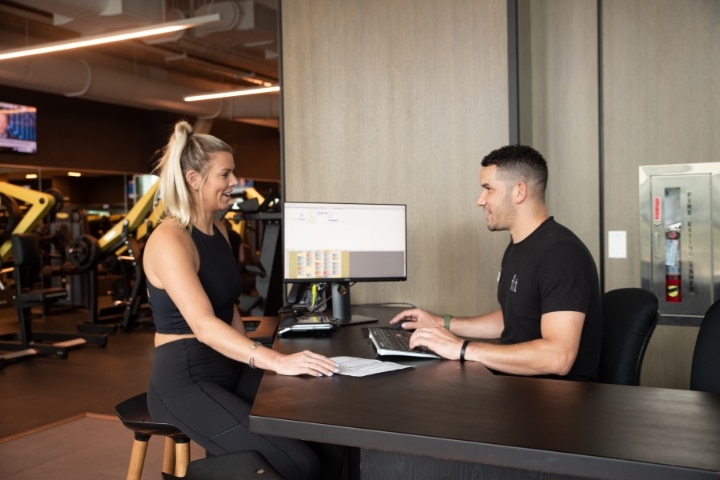 Nutrition
Nutrition is a huge part of customizing your fitness. FIT offers a wide selection of ready-made nutrient-dense meals, for all dietary needs, conveniently located on your way out of the gym. This buys you time for meal planning and keeps you on track for your fitness goals! Our delicious meals follow a lean protein and maximum flavor plan.
Community
Along with community-driven group fitness classes, we have unique FIT events throughout San Diego. From Golf Tournaments, Outdoor Yoga Classes, exclusive events, and more! You can get more out of our FIT membership with FIT Perx. This unique aspect allows you to access exclusive discounts at local San Diego businesses, ranging from spas to activities.
Ready to create your custom fitness plan? Join FIT today and start seeing results!
Subscribe To The Fit Blog
Monthly articles for a Fit lifestyle, straight to your inbox.
Happening On Facebook
Recent Posts