Five Ways to Get the Most Out of Your Workouts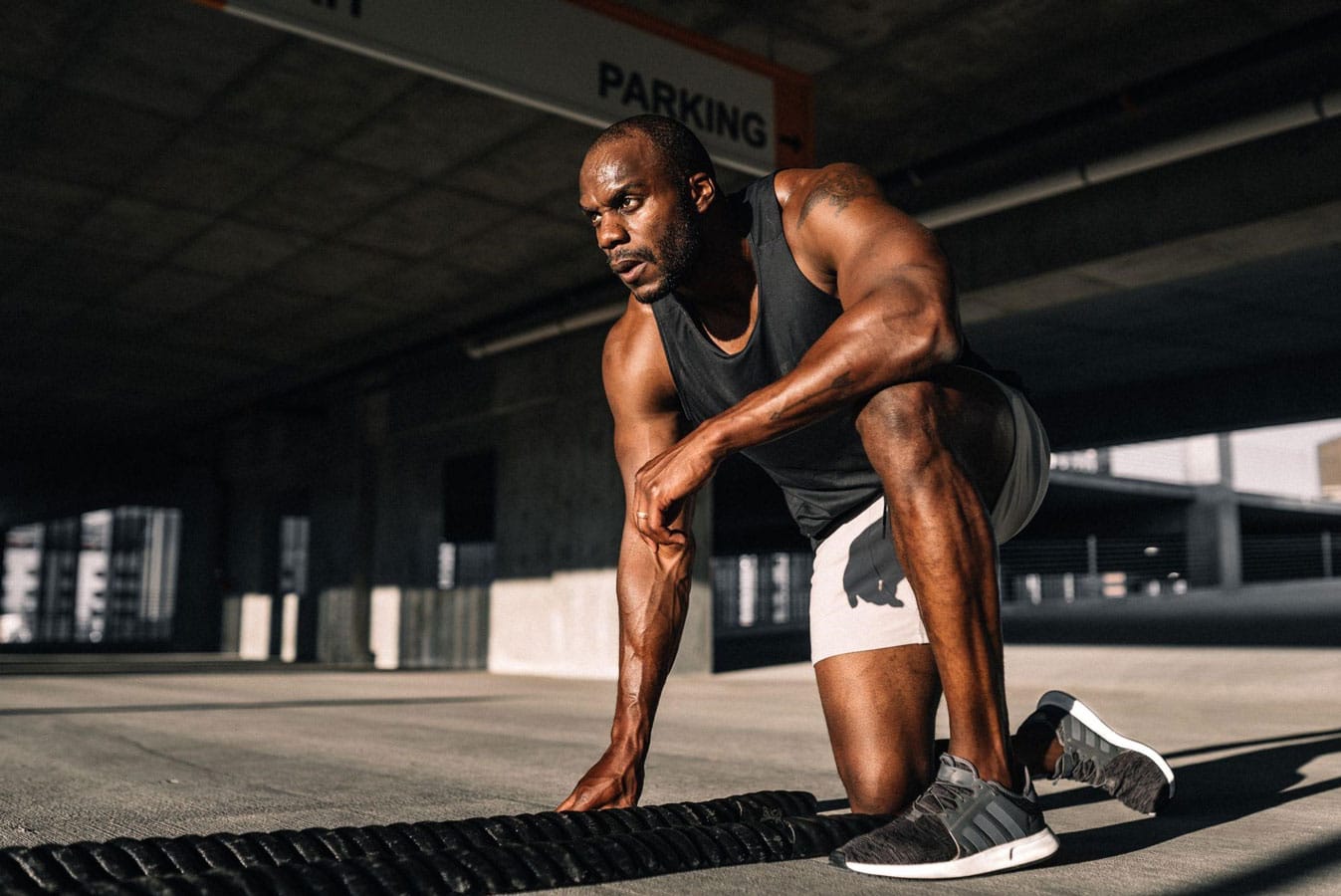 Why do we go to the gym and get our regular sweat on?
We go to the gym to get an endorphin boost and enhance our overall well being. Regular exercise has great benefits for the body and mind. However, your body is ever-changing, and it's easy to plateau in your fitness results or lack motivation. Here are our most effective strategies to get the most out of your training and exercise routine.
Add On the Weight
Having an effective workout routine is a balanced mix of cardio and strength training. Sometimes, we can get carried away with one or the other and not see the results we are working towards. However, strength training is more important than you think. By limiting your workouts to only cardio, you can quickly decrease your metabolism, making weight loss or muscle building more difficult, as well as a plateau within your workouts.
We recommend training consistently with weights that are comfortable with your body. Once comfortable with a weight set, increase the resistance. Doing this will start to build up lean muscle mass to increase metabolic rate. Weight training additionally strengthens your bones and connective tissue. The strength added here will improve your stability will help prevent injury and keep your body strong!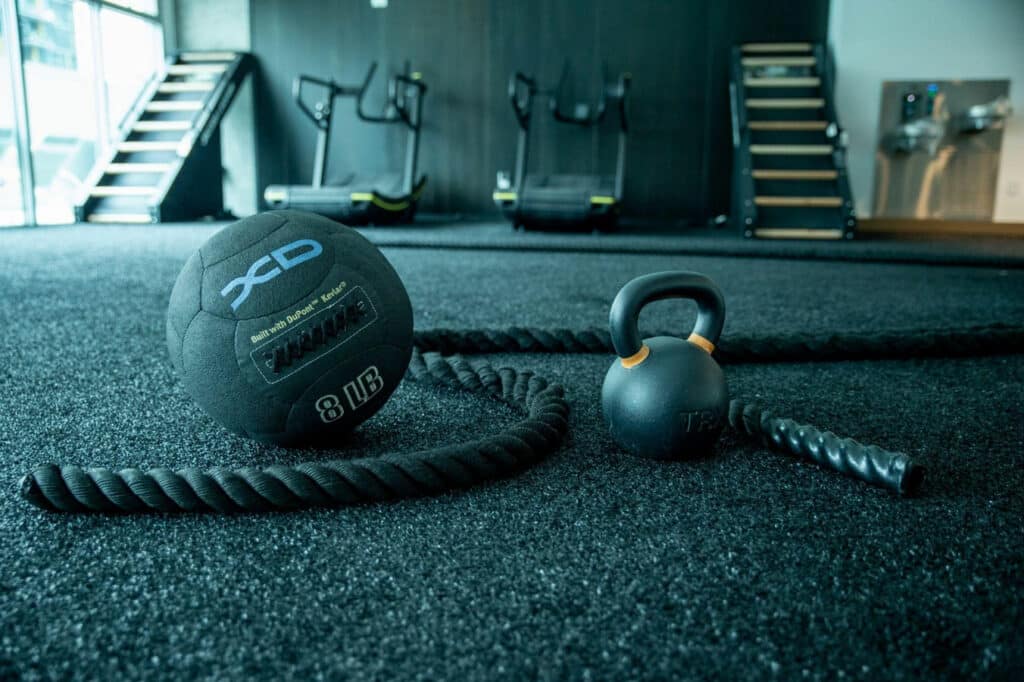 Warmup with a Dynamic Workout
The way you warm up is essential to the way your workout will lead. This is because activating different muscle groups before your training will fire up other parts of your body you want to activate. A dynamic warm-up will do this. A dynamic warm-up is moving while you stretch to utilize a joint's full range of motion and preparing muscles for more intense training to come. This type of warm-up promotes blood flow, prevents injury and uncomfortable soreness the next day. We recommend practicing this consistently before your workout for your body to adapt to new exercises.
Nutrition
Nutrition is a key player in seeing the results you want out of your workouts. It's more than picking broccoli over a cookie; it's choosing the right foods to fuel your body and mind. Start with the proper nutrition before and after your workout. It's recommended to maximize your workouts before with energy, whether a protein shake or banana. Afterward, studies show to refuel your body with fluids, complex carbohydrates, and protein. In fact, According to the Mayo Clinic, about 45 to 65 percent of your total daily calories should come from carbohydrates.
Keep in mind that a nutritious diet for a 45-year-old man is different from a 25-year-old woman's. Every person's body has different nutritional needs, but the baseline is the same. A balanced diet helps maintain blood glucose, concentration during exercise, maximize exercise performance, and improve recovery time.
Try a New Workout
Not only will switching up your workout routine help fight "getting bored" in a workout, but it will activate different muscle groups and joints, ultimately preventing injury and building strength and endurance in a new way.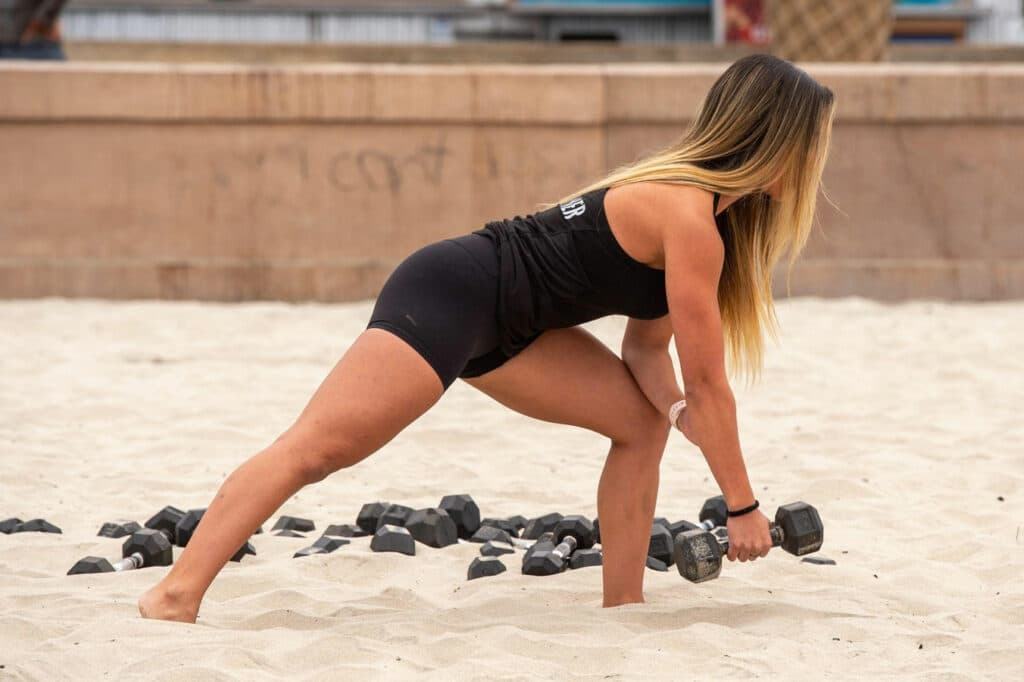 Many people gravitate to cardio to cut weight or reduce fat, and while cardio is a great workout, it's not the most effective long-term. Finding a balance between cardio and strength training is key. Here are some of our favorite types of exercises to switch up your training and get the most out of your workouts!
Cardio Intervals- A mix of steady cardio with higher intensity cardio.
Compound Exercises- A multi-joint movement pattern with various exercises, performed with precision and form.
HIIT- Combine short bursts of intense exercise with periods of rest or lower-intensity exercise.
Interested in learning more about fitness and your workout routine? Schedule a training session with a FIT Personal Trainer, available at all locations.
Reduce Stress
If you find yourself under intense stress and pressure, this may cause your workout to plateau. Stress on the body causes it to produce more of the hormone cortisol, which promotes body fat and makes it harder to lose weight. Having stress is normal, but intense stress does have adverse side effects. Fighting off stress, working out, getting enough sleep, and slowing down as best you can are great ways to fight this.
One of our favorite ways to fight stress is de-compressing in a FIT sauna or steam room. Learn about the benefits of incorporating a sauna into your routine here!
Fitness Made For You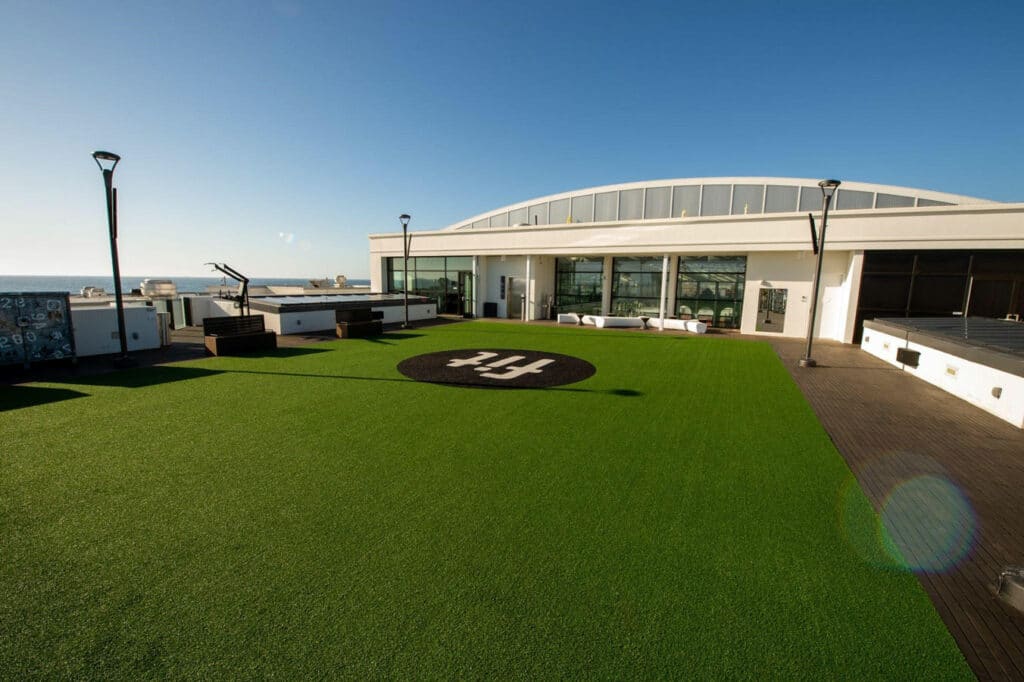 Ready to get the most out of your workouts? Schedule an INBody Scan! The INBody Scan measures and analyzes your body fat percentage, skeletal muscle mass, and body water percentages. This information is vital in implementing wellness plans that are catered specially to your body and can do your workouts that much more effective and efficient.
FIT is not only voted San Diego's '#1 The People's Gym', but a lifestyle. The FIT experience includes premium personal training, group fitness, workout facilities, social events, and more. So now's the time to reach your fitness goals. Sign up for your FIT membership today!
Subscribe To The Fit Blog
Monthly articles for a Fit lifestyle, straight to your inbox.
Happening On Facebook
Recent Posts