Why Include Pilates into Your Workout Routine?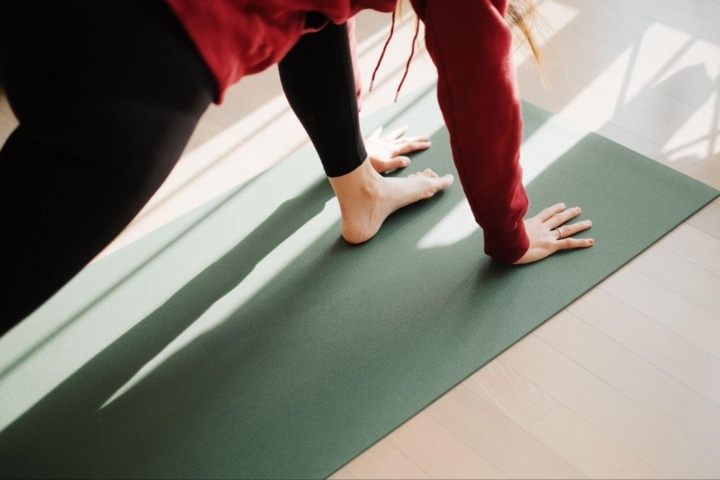 Is the fast-tracked motivation from your New Year Resolutions starting to wear off? Try a new workout class to mix up your workout routine – Pilates offers flexibility, balance, and positive benefits for the mind and body!
Health Benefits of Pilates
Physical Benefits
Pilates is one of the most effective workouts to lengthen and stretch all the major muscle groups in your body. During a class, you'll work on your concentration in finding control in rhythmic movements, breathing, and placement.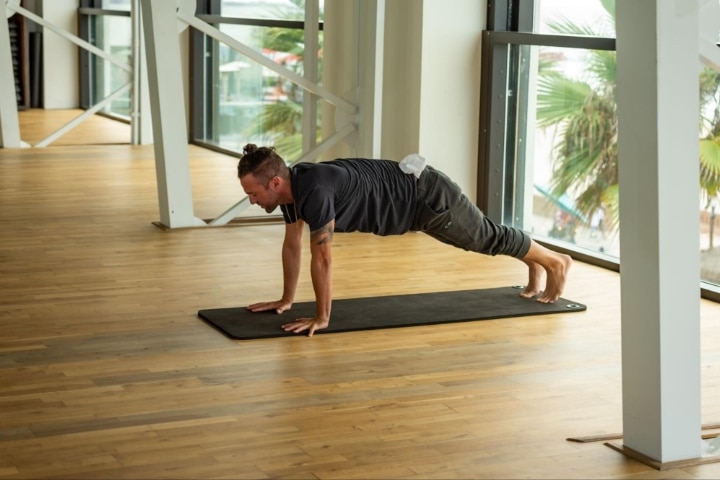 Originated as a recovery workout for dancers nearly 100 years ago, today many are gravitating towards this low impact yet effective workout in their workout routines. Pilates helps balance out muscles and flexibility from habitual movements throughout our day.
This type of workout isolates and relaxes muscle groups as you strengthen and control your breath. It helps improve mindfulness as you become more resilient in your everyday movements. It can also help specifically strengthen your lower back and core muscles. With these amazing physical benefits, Pilates is also a great preventative workout to incorporate into your workout routine.
Pilates is for everyone – from beginners to advanced athletes! It allows you to perform these movements from your body weight or with equipment. It's based on challenging yourself through unstable postures and body weight.
Mental Benefits
Pilates also goes beyond the physical benefits, it sharpens our minds through controlled breathing that has been shown to help reduce anxiety, stress, enhance concentration, and overall well-being. Practicing pilates also has been shown to improve your quality of sleep and length of REM cycles. A night of more restful sleep means better focus and less mental fatigue throughout the day.
Types of Pilates
There are typically two types of pilates: mat-based and equipment-based. A mat-based pilates class will use gravity and your body weight to perform resistance exercises. An equipment-based class can include using a reformer, small weights or dumbbells, and other small pieces of equipment. Either way, you're aiming to condition the deeper, supporting muscles of your body to improve your coordination, balance, and posture.
Group Fitness at Fit
It's time to level up your workouts at Fit! Offering a wide range of Group Fitness classes taught by passionate instructors, you'll have many opportunities to switch up your workout routine. From Pilates, yoga, meditation, HIIT, cycling, boxing and more, there's never been a better time to try a new class!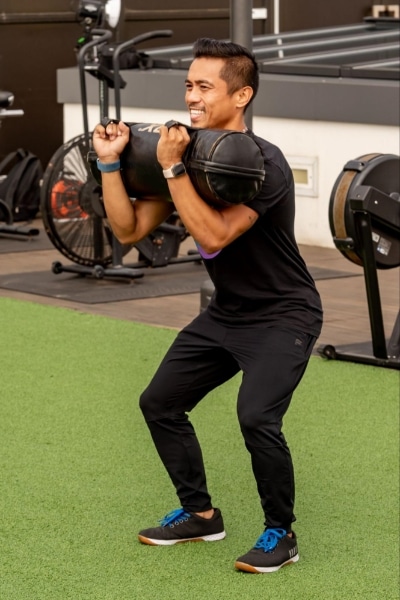 Wellness at Fit
It's time to redefine and transform your life with Fit! Practicing daily habits from nutrition, to working out and stress management all go into maintaining a well-balanced lifestyle. At Fit, you're able to seamlessly incorporate wellness into your lifestyle.
EatLove is personalized nutrition at your fingertips. EatLove is a nutrition system that provides custom meal recommendations and coaching to help build lasting, healthy habits around food. Through the month of March, Fit Athletic is offering complimentary access on the Fit App, providing data-backed suggestions to help you on your wellness journey.
Stay updated on EatLove news on instagram.
Try Fit
With five premium locations located throughout San Diego, Fit helps you maintain a healthy and balanced lifestyle. Try Fit today at any location!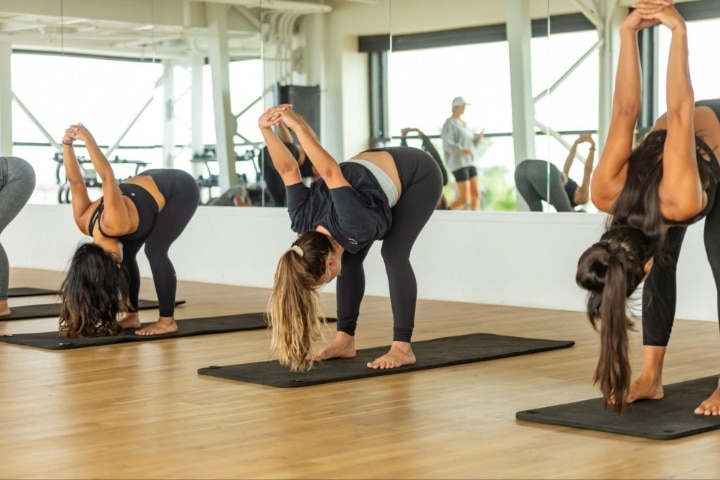 Subscribe To The Fit Blog
Monthly articles for a Fit lifestyle, straight to your inbox.
Happening On Facebook
Recent Posts